We recommend a couple first aid kits for different skill levels, tips for first aid kit use and items missed in many kits. Get a kit, get prepared BEFORE emergencies happen.
As part of our emergency preparedness preparations, we've been slowly beefing up our stash of emergency medical supplies. In this post we cover our recommendations for best first aid kit for different skill and preparedness levels.
These are suitable for car first aid kits, travel emergency kits or home and office. You should have at least one small Basic First Aid Kit for each vehicle, and one or more in your home. We do suggest adding certain items to the First Aid Kits, which are noted below the emergency kit lists.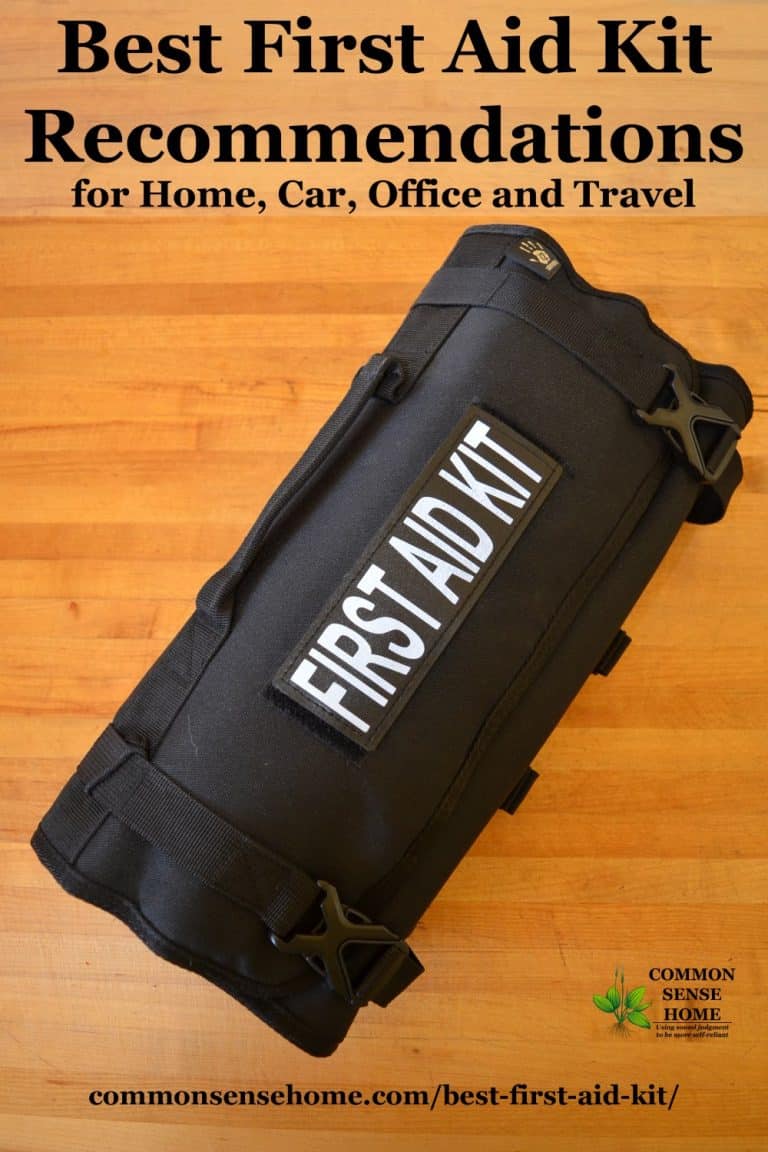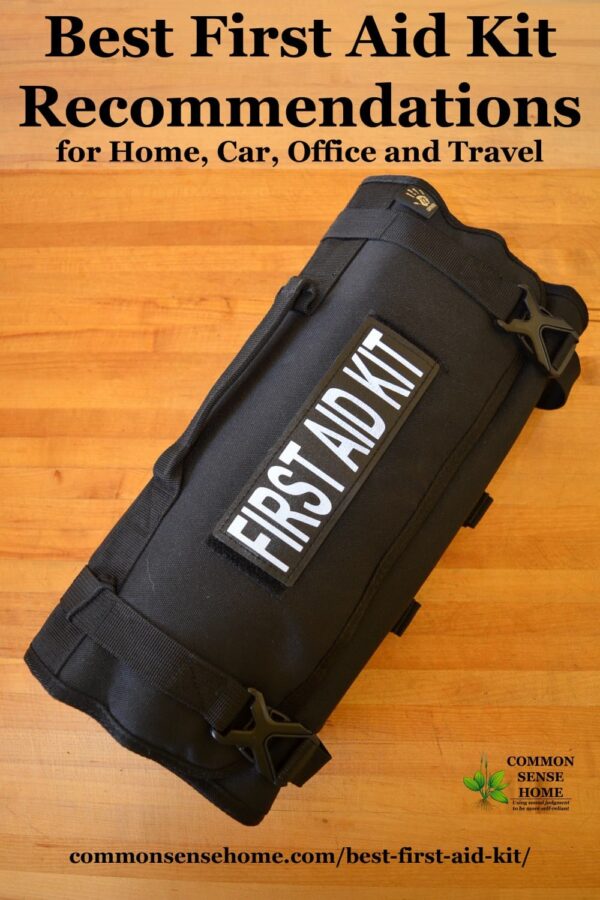 …