Subscribe to Common Sense Home!
Join over 25,000 like-minded people who are working to be more self-reliant! Just use the "subscribe" box below to sign up.
Subscribe to Common Sense Home
Let me send you a free ebook to help you get things done.
We'll cover topics such as:
Gardening
Food Storage
Preparedness
Natural Health
Herbalism
Wildcrafting (Using wild plants for food and medicine)
Home Remedies
"Getting Started" with Homesteading Basics, such as chickens
Green Home Building and Remodeling
Book and Product Reviews
Recipes and much more
With your subscription, you'll also get access to my e-book, "Common Sense Homesteading 101:  7 Steps to Become More Self-Reliant Now" and a Bread Baking Troubleshooting Guide and Answers to Commonly Asked Questions.
Watch for the download link in your confirmation email and on the successful subscription page.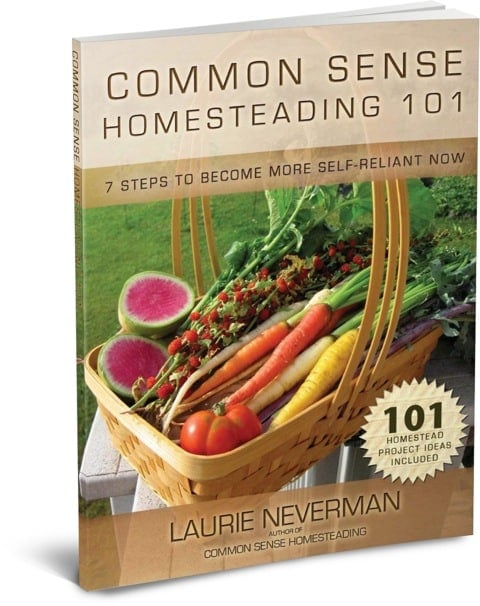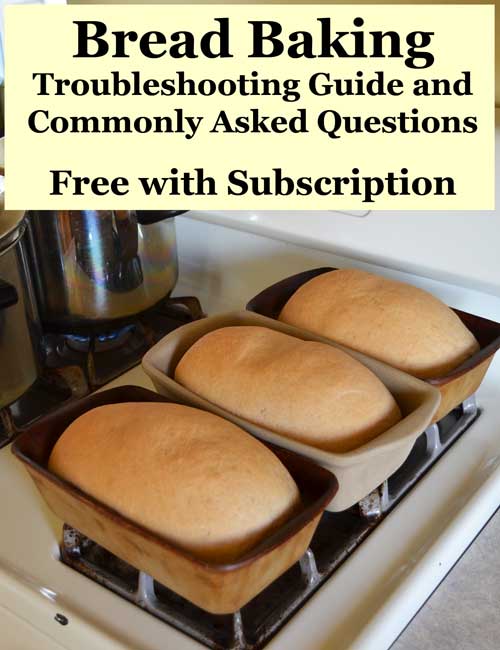 This site is not run by a bunch of marketing people who are posting about self-reliance and preparedness because it's become trendy. This is the way my family and I live every day, messes and all. 🙂 Click here to learn more about us.
Thanks so much for joining us,
Laurie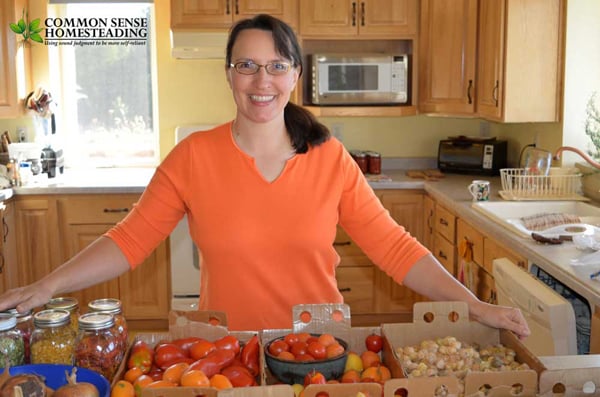 We never sell or share your information. You can unsubscribe at any time. (There is an unsubscribe link at the bottom of every email. Please do not mark the emails as spam.)
P.S. – If you can't see a subscription box and would like to subscribe, leave a comment below noting what browser you are using and I will manually enter your information, or email me at laurie at commonsensehome dot com.
Get Homesteading 101 FREE, plus weekly updates and Subscribers Only information delivered to your inbox.