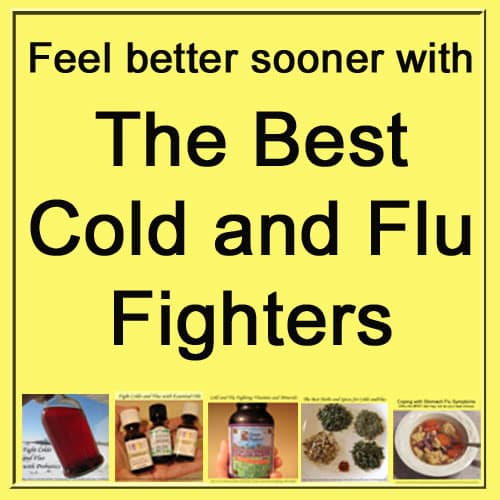 Cold and flu season is sweeping the country. Prepare yourself with the Best Natural Remedies for Colds and Flu to help boost your immune system. Here's a round up of posts from the Common Sense Homesteading website that are focused on prevention and treatment of colds and flu. There are also home remedies for specific symptoms such as earaches, sore throat, coughs, and congestion.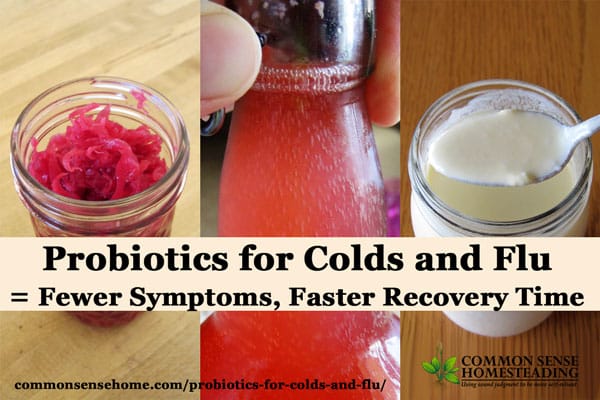 Natural Remedies for Colds and Flu #1 – Probiotics
Probiotics for Colds and Flu – Fewer Symptoms, Faster Recovery Time explains what probiotics (friendly bacteria) are and how they work. We'll share scientific studies that prove their effectiveness against cold and flu symptoms.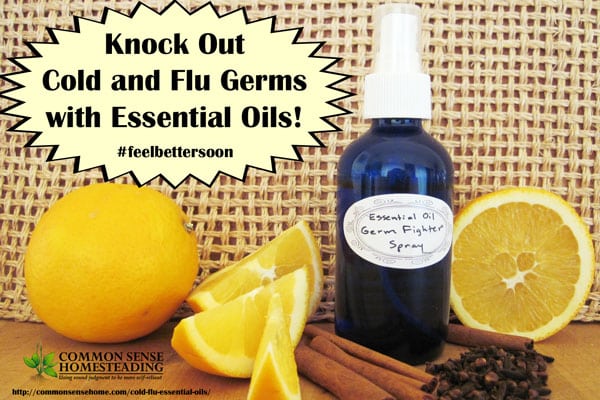 NaturalRemedies for Colds and Flu #2 – Essential Oils
Knock Out Cold and Flu Germs with Essential Oils explains what essential oil are and how to use them to boost your immune system and eliminate toxins. You need to check out the easy recipe for a room spritz that busts bacteria.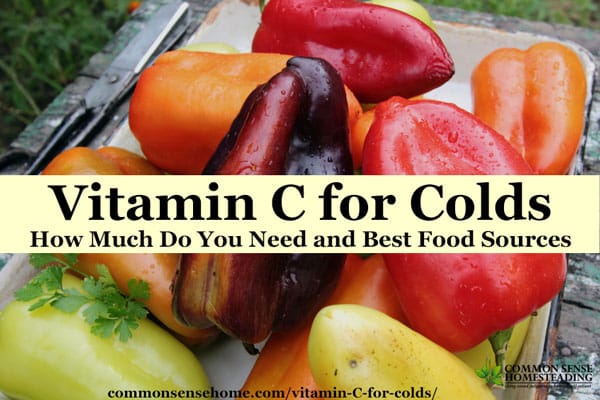 Natural Remedies for Colds and Flu #3 – Vitamin C, Plus Vitamin D and Zinc
Vitamin C for Colds – How Much Do You Need and Best Food Sources reviews the RDA of vitamins C and D, plus zinc. These are some of the most commonly recommended supplements for fighting colds and flu.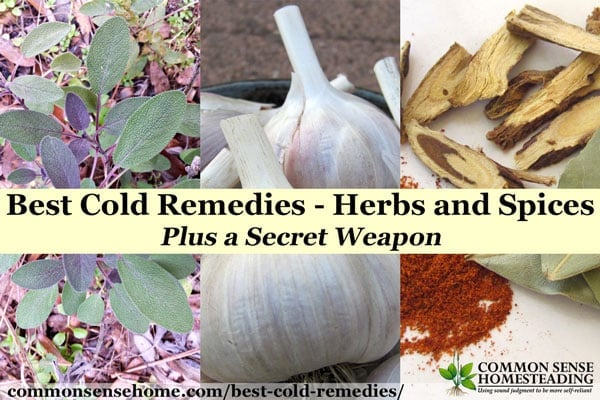 Natural Remedies for Colds and Flu #4 – Herbs and Spices
Best Cold Remedies – Herbs and Spices – Plus a Secret Weapon – Find out which herbs and spices are antibacterial and antiviral. Learn to make a simple cold and flu tea. Read which "secret weapon" reduced MRSA bacteria by one third.
Natural Remedies for Flu #5 – Skip the BRAT Diet
Stomach Flu Treatment – Why the BRAT diet may NOT be your best choice
Bananas, Rice, Applesauce and Toast (the BRAT diet) may not speed your recovery. We'll look over the common causes of stomach flu symptoms, and better choices to sooth your sore belly and get you back on your feet.
Home Remedies for Cold and Flu Symptoms
While your body fights off the bad bugs, get relief from common cold and flu symptoms with these home remedies.
12 Home Remedies for Coughs to Help Quiet and Soothe – A range of remedies, including several suitable for children, to help treat your cough.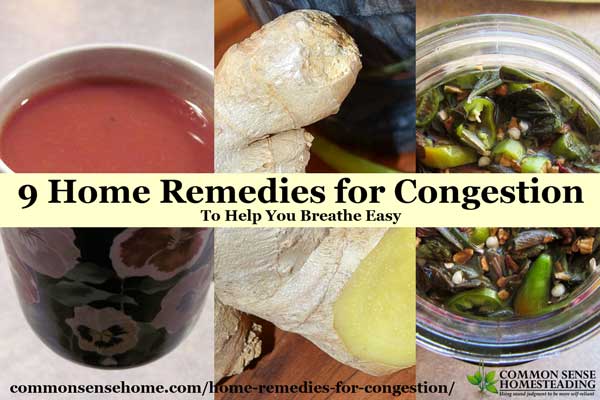 9 Home Remedies for Congestion to Help You Breathe Easy – Home remedies for congestion to relieve your stuffy nose and sinus pressure so you can breathe easy. I don't like the side effects of over the counter decongestants. They make me jittery, knock me out or make my head feel like a raisin. Natural decongestants are my option of choice.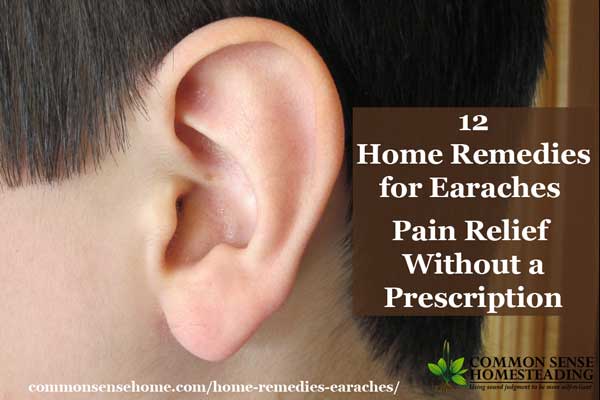 12 Home Remedies for Earaches – Pain Relief Without a Prescription – Winter weather and the accompanying coughs and sniffles can all too often lead to ear pain and ear infections. I've put together a list of home remedies for earaches to help soothe aching ears.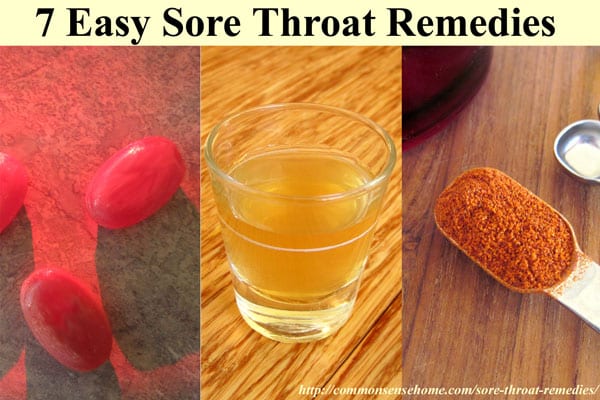 7 Easy Sore Throat Remedies – Cough and Sore throat remedies don't have to come from the drugstore. Quick and easy relief may be right in your pantry. Sometimes sore throat pain is just caused by winter dry air; sometimes it's linked to a cold, flu or other virus. Whatever the cause, these home remedies can help relieve throat pain and speed healing.
Homemade Cough Syrups and Cough Drops
Easy Homemade Cough Drops for Treatment of Sore Throats and Coughs
Make your own homemade cough drops and avoid toxic over the counter (OTC) medicines. Whether you're raiding the pantry looking for relief or an experienced herbalist, you can make these easy, all-natural throat soothing cough lozenges in just a few minutes – without any special tools.
Elderberries: How to Make Syrups and Jellies – Learn how to process fresh elderberries, plus how to make elderberry syrup and elderberry jelly with those fresh elderberries (or juice), and an easy recipe for a small batch of immune boosting elderberry syrup with dried elderberries.
Get Homesteading 101 FREE, plus weekly updates and Subscribers Only information delivered to your inbox.