Brew Beer Like a Yeti – Techniques and Traditional Recipes
"Brew Beer Like a Yeti" is another fun brewing expedition with Jereme Zimmerman, author of "Make Mead Like a Viking". The subtitle "Traditional Techniques and Recipes for Unconventional Ales, Gruits, and Other Ferments Using Minimal Hops" is a teaser for the brews in this book, but where Jereme shines is as a storyteller. There's no question that he loves to brew. He also enjoys sharing the history of some of our favorite fermented beverages.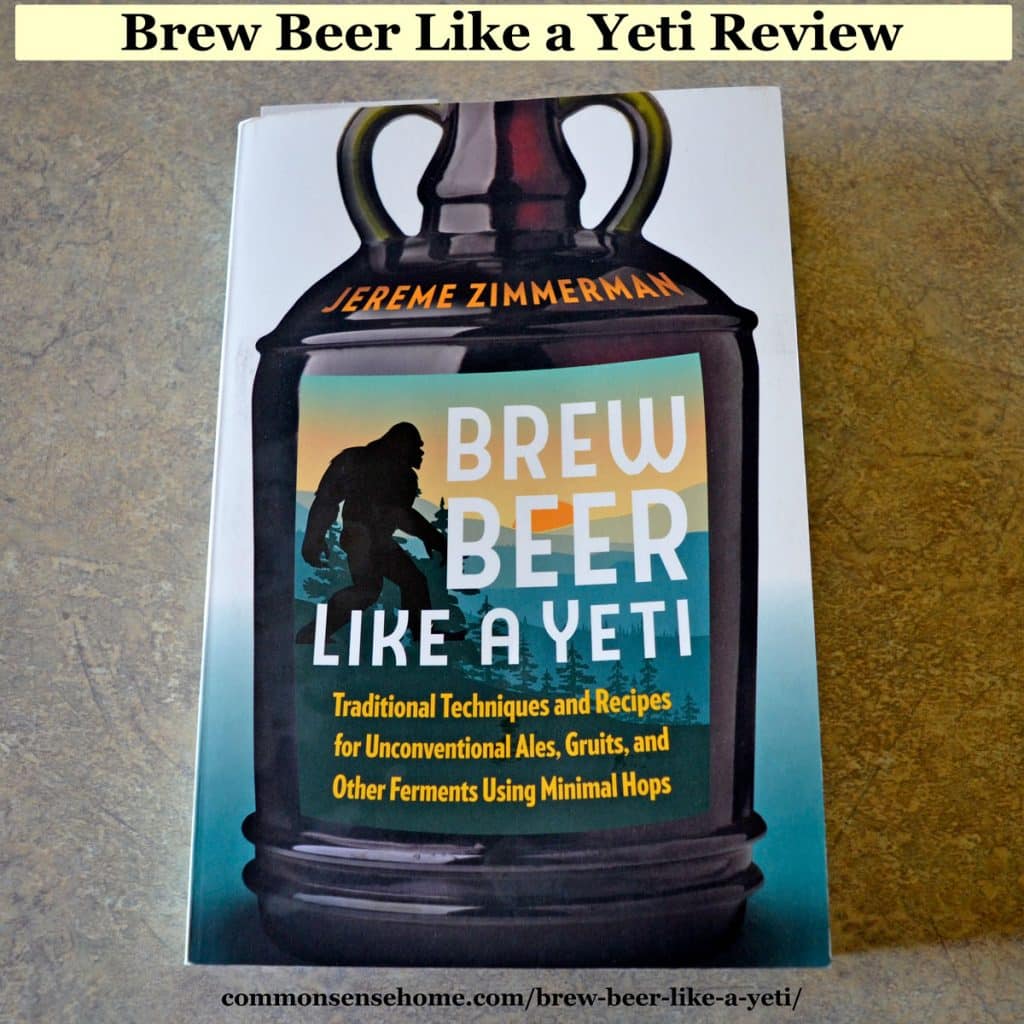 Brew Beer Like a Yeti – History, Ingredients and Recipes
Brew Beer Like a Yeti has three sections:
History, Myth, and Fun – which focuses on the history and folklore of brewing
Beyond the Reinheitsgebot – a discussion of beer ingredients, including grain, water, yeast, hops and flavorings
Tying It All Together – brewing techniques, recipes and tips for creating your own unique beers
There's also additional information, including troubleshooting tips, a brewing glossary and additional internet resources.
In an overly sanitized world, Jereme's defense of wild yeasts is a refreshing change. You can almost smell the fermented goodness as he describes hand crafted malts and bubbling yeast starters. Some books on home brewing are so uptight about sanitation and precise measurements that the process seems overwhelming. I'm grateful that Jereme and other authors are reintroducing less fussy techniques for the home brewer.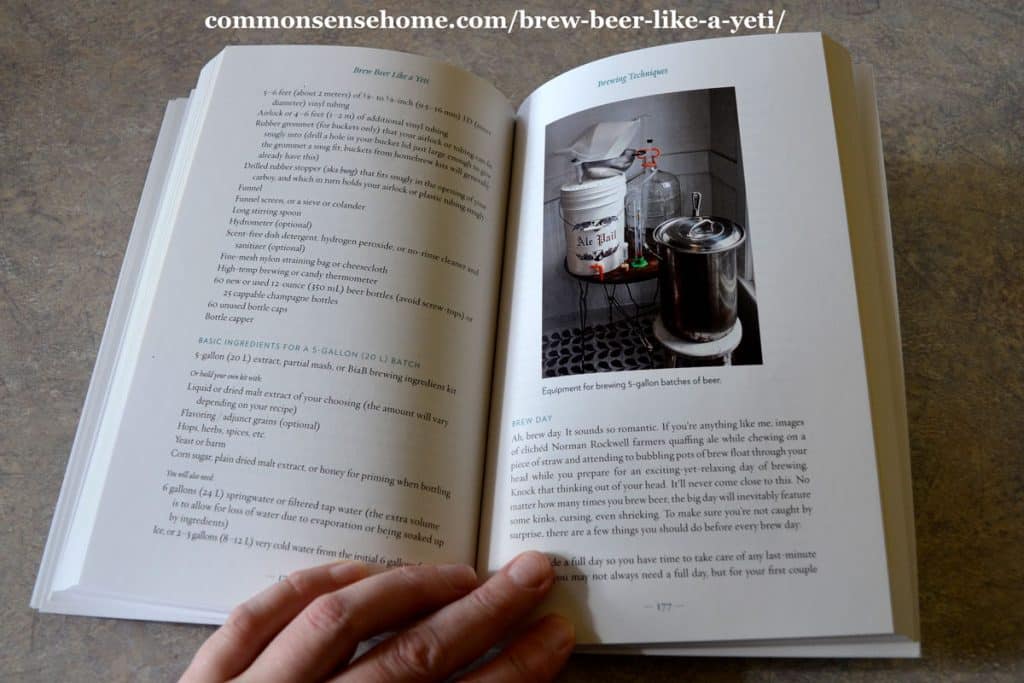 Brew Beer Like a Yeti doesn't an "all or nothing" approach. Readers are encouraged to combine old and new techniques to craft quality beers. Almost anyone can brew a beer from a kit, and that's not a bad place to start, but things get interesting when you start experimenting with different grains, herbs, bitters and other flavors. Some day I hope to have my pawpaws producing so that I can try out his pawpaw wheat simple ale.
If you're ready to embrace the fun and flavor of home beer making, Brew Beer Like a Yeti is a great addition to your brewing library.
More Home Brewing and Fermenting Resources
Our Homestead Library page is filled with book reviews, including:
We also have a number of wine recipes on the site, such as: