Common Sense Homesteading is about using sound judgment to be more self-reliant. It means doing what you can, where you are, with what you have.
We'll cover topics such as:
Gardening
Food Storage
Preparedness
Natural Health (including our first e-book, Common Sense Health)
Herbalism
Wildcrafting (Using wild plants for food and medicine)
Home Remedies
"Getting Started" with Homesteading Basics, such as chickens
Green Home Building and Remodeling
Book and Product Reviews
Recipes and much more
Being self-reliant isn't about trying to tackle everything on your own, it's about building community and helping out each other. I look forward to growing and learning with you!
Laurie Neverman
The Common Sense Woman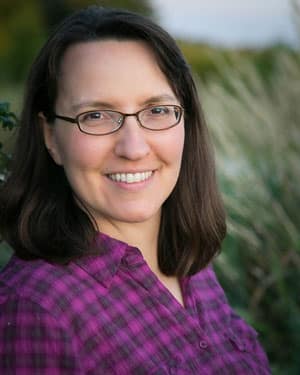 Contact Us
You can reach me via email at laurie at commonsensehome dot com. I do not accept guest posts from companies or freelance writers, but do publish a few select posts from my fellow bloggers.
Learn More About Our Homestead
Learn More About Laurie Neverman

Just in case you're wondering what that plant is at the left of the new Common Sense Homesteading logo, it's common plantain, Plantago major. My grandmother used to call it medicine leaf, and it was one of the first wild plants (weeds) that I learned to use. I chose as a reminder that the help you need might be found where you least expect it, and that although everyone may not be able to grow a huge garden, almost everyone can grow weeds – or find them in the wild – and put them to good use. 🙂  Self-reliance is about using what you have, wherever you are.