Common Sense Home is about using sound judgment to be more self-reliant. It means doing what you can, where you are, with what you have.
We'll cover topics such as:
Gardening
Food Storage
Preparedness
Home Remedies and Natural Health
Herbalism
Wildcrafting (Using wild plants for food and medicine)
Homesteading Basics, such as chickens
Green Home Building and Remodeling
Book and Product Reviews
Recipes and much more
Being self-reliant isn't about trying to tackle everything on your own, it's about building community and helping out each other. We look forward to growing and learning with you!
Laurie and August Neverman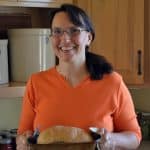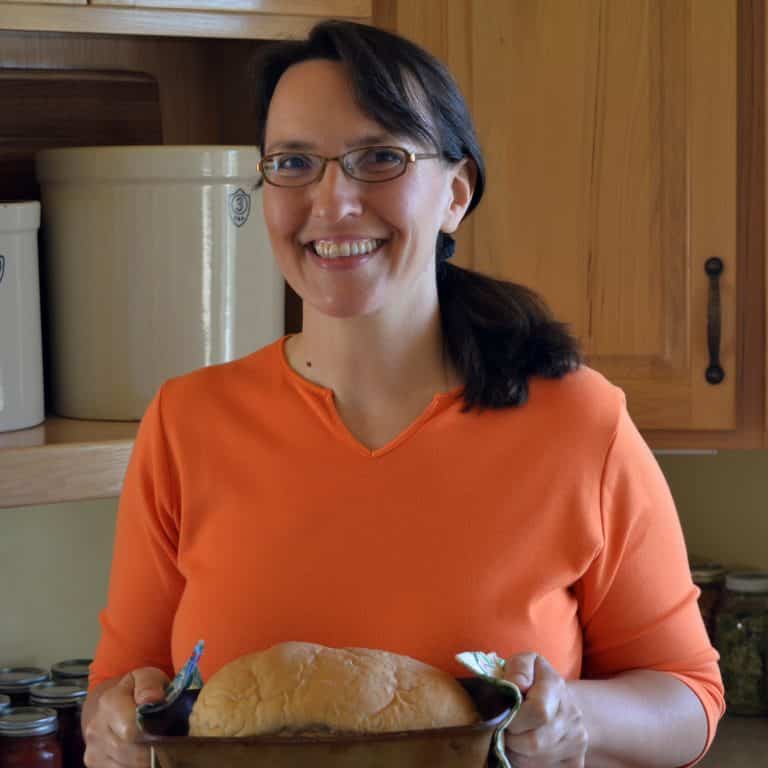 Laurie Neverman is the creator of Common Sense Home (formerly Common Sense Homesteading). She was raised on a small dairy farm in northwest Wisconsin, and worked in the family catering business as her summer job through high school and college. She has a BS in Math/ Physics and an MS in Mechanical Engineering with an emphasis in renewable energy.
Her gardening adventures include companion planting, wildcrafting (using weeds for food and medicine), vertical gardening, herbalism and permaculture. Her family's Green Built certified home includes an attached greenhouse, root cellar and canning pantry, which extend the growing season and allow them to store food for year round use. She hasn't found a wild edible she wouldn't try (including quackgrass wine), and grows over 100 varieties of fruit, vegetables, herbs and flowers in her garden each year.
Laurie was a professional caterer during the summer months of high school and college, and earned her bachelors degree in math/physics and her masters in mechanical engineering with an emphasis in renewable energy. Before coming home to raise her family, she operated the world's largest solar water heating system. Learn More About Laurie Neverman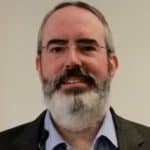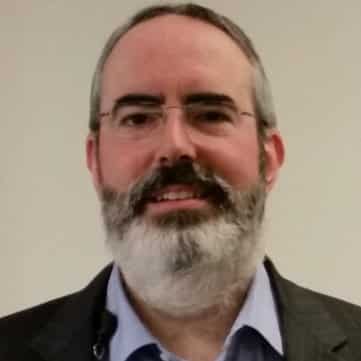 August is the Chief Information Officer and Information Security Officer of Brown County. He's served on several emergency preparedness teams during his tenure with a regional hospital system. He is active in Cyber Security,  emergency management and regional government organizations. August designed both our homes and has assisted on the design of other homes. August was the IT Infrastructure Director for the Medical College of Wisconsin for 5 years. August served 9 years in the Minnesota Air National Guard, which included emergency response training and cyber security work. He has a bachelors in Management Information Systems and a minor in Physics from the University of Wisconsin Superior.
August and Laurie, live with their two sons in a Green Built, Energy Star certified home with a permaculture twist in NortheEast Wisconsin.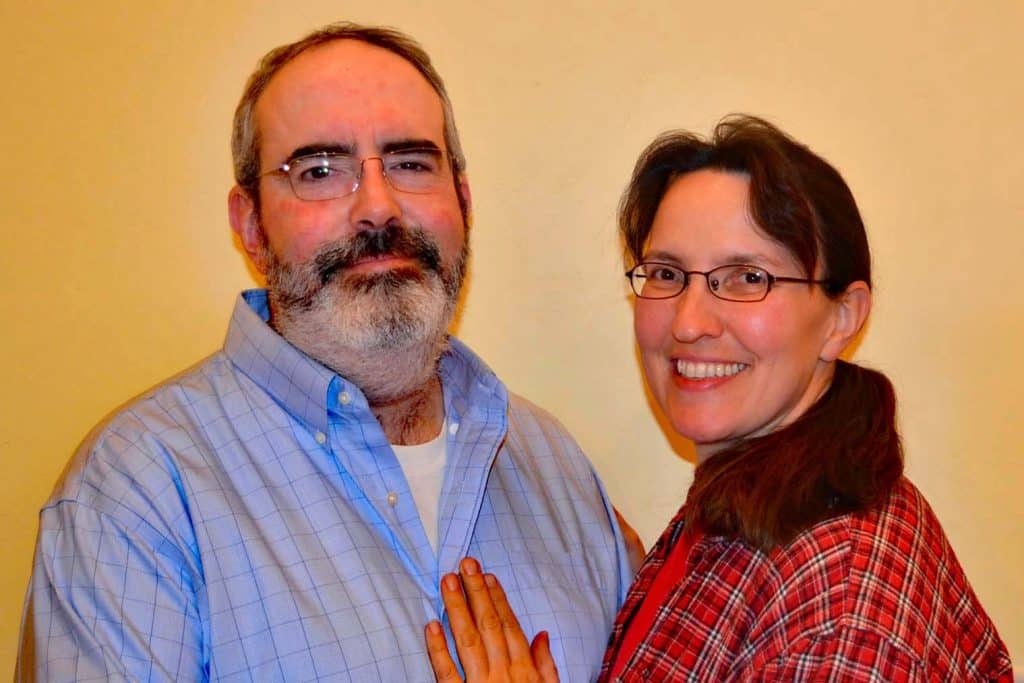 Join Us!
We send out a weekly newsletter with musings from the homestead and seasonal content. With your subscription, you'll also get access to our free self-reliance guide, as well as special subscriber offers.
Subscribe to Common Sense Home
Let me send you a free ebook to help you get things done.
Contact Us
You can reach us via email at laurie at commonsensehome dot com. We do not accept unsolicited guest posts.
Learn More About Our Homestead
Our Homestead – Then and Now – How Things Have Changed
Just in case you're wondering what that plant is at the left of the new Common Sense Home logo, it's common plantain, Plantago major. My grandmother used to call it medicine leaf, and it was one of the first wild plants (weeds) that I learned to use. I chose as a reminder that the help you need might be found where you least expect it, and that although everyone may not be able to grow a huge garden, almost everyone can grow weeds – or find them in the wild – and put them to good use. 🙂  Self-reliance is about using what you have, wherever you are.
Other Common Sense Home Writers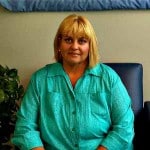 Amber Bradshaw of My Homestead Life. Amber is a environmentalist, garden and outdoor enthusiast. She is a wife, mother of three and owns a contracting business with her husband. Amber strives to get back into nature with a more sustainable and self-reliant lifestyle that fits a busy schedule and a tight budget.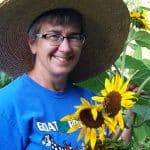 Debra Ahrens lives with her family on a five acre hobby farm in northeastern Wisconsin which she often describes as 'short on hobby, long on farm'. Besides the School of Hard Knocks (Life), she attended UW-River Falls, majoring in Dairy Science. Along with her husband Jerry and their three youngest daughters, they raise every kind of domestic poultry known to man, and maybe a few that shouldn't be known. Their furry animal family includes a flock of Suffolk sheep, dairy goats, a few rabbits, their dog and a lone beef heifer, Thelma. In her spare time, Debra is a poultry and sheep project leader for Kewaunee County 4-H.
Get Homesteading 101 FREE, plus weekly updates and Subscribers Only information delivered to your inbox.