Advertise with Common Sense Homesteading
Reach out to the growing self-reliance movement today! With over 500,000 pageviews per month and nearly half a million unique visitors, we have a large audience of loyal readers looking to do more for themselves.
We focus on five primary content areas:
Homesteading requires a lot of different skills. Our readers come to Common Sense Homesteading because they know that this is the life I live. I speak from experience – no bland site filled with random stock photos here.
Along with skills, we homesteaders also need the right tools and materials. That's where you come in. If you think your company would be a good partner that could provide value to our readers, check out our Media Kit to learn how you can advertise with Common Sense Homesteading.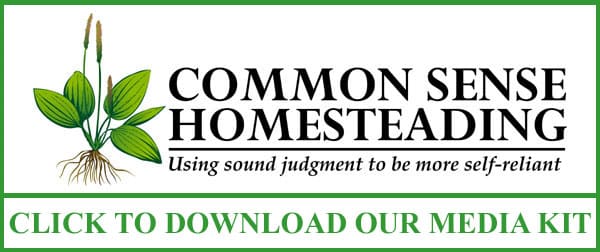 Common Sense Homesteading has been featured at: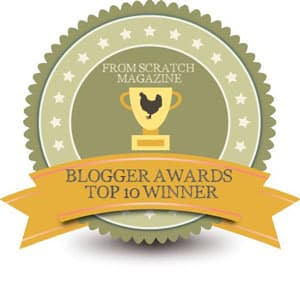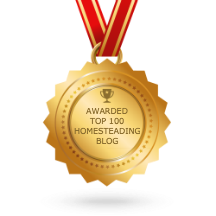 Top 10 Modern Homesteader Bloggers of 2014 at From Scratch Magazine
Top 10 Homesteading Websites and Blogs at Knowledge Weighs Nothing
Top 10 Pinterest Accounts You Should Follow Right Now by Business Insider