It's rather silly, I suppose, but one of my enduring memories of the Minnesota Renaissance Fair is the cheese soup in a bread bowl.
Back in college it was a fall ritual to road trip from Superior down to Shakopee and spend a day roaming around the fair grounds. We didn't have much money, but everyone pitched in for gas and the shows on the grounds were free.
They had a wide variety of foods, but cheese soup in a bread bowl was something I almost always indulged in.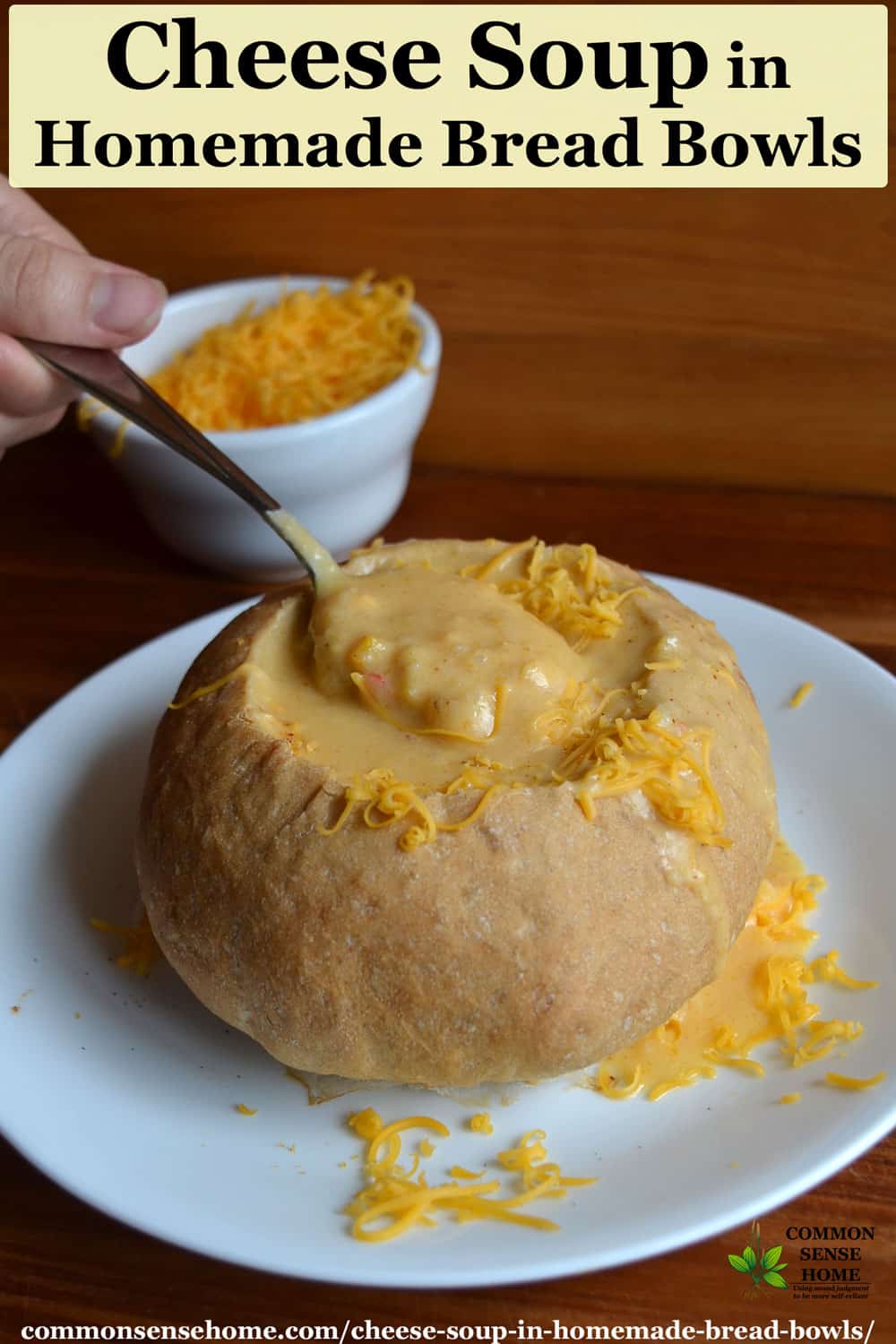 …