Learn to dress for winter with the best cold weather clothing for warmth and safety, including windshells and wicking layers to protect from wind and sweat.
In this post, we'll answer common questions about winter clothes and dressing for cold weather. Then we'll get into the four layers of cold weather clothing, and our picks for those layers. Finally, I'll wrap up with a Fortress Clothing review.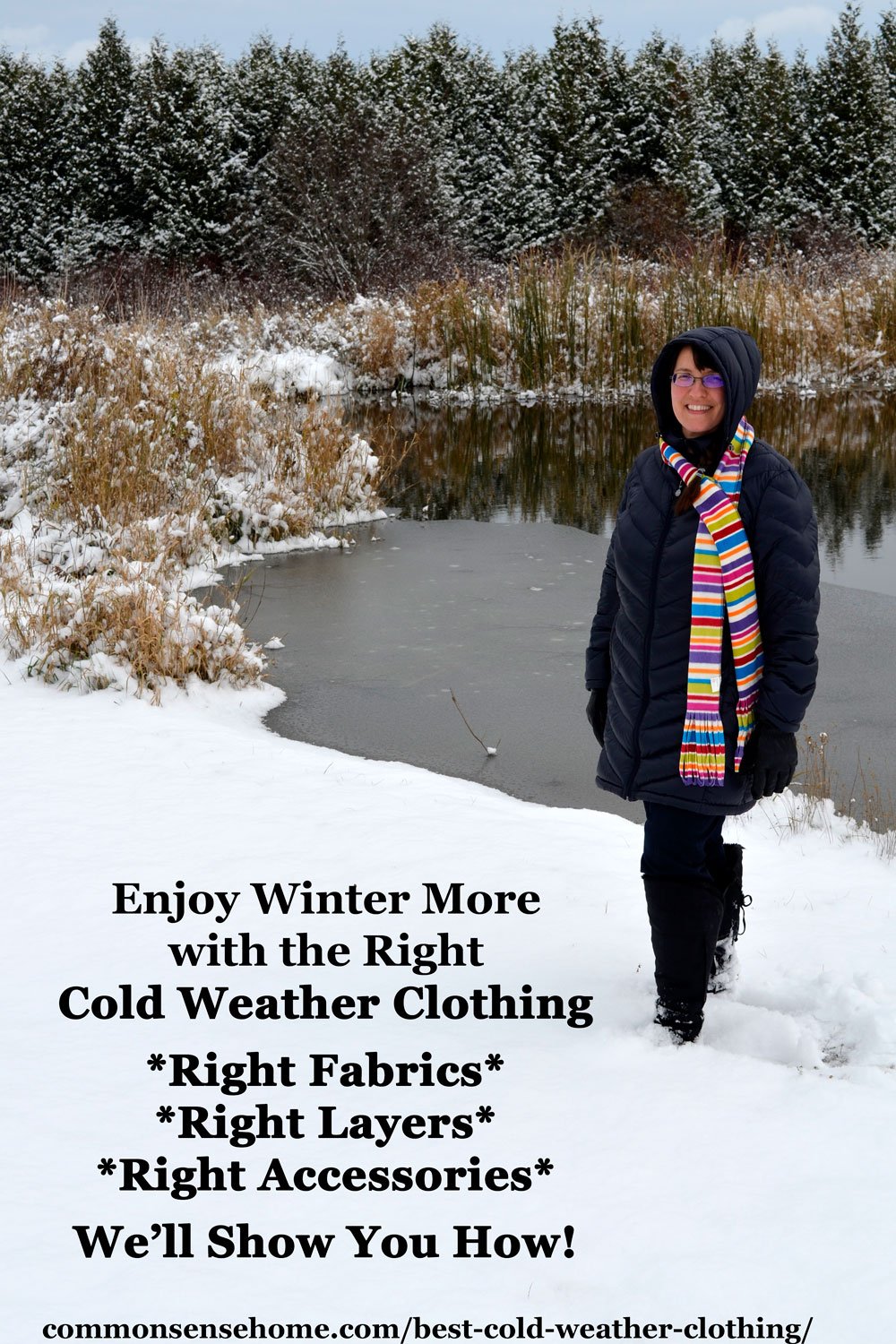 Look things through, and decide which items are a worthwhile winter clothes investment for your safety and comfort.
…