We're sharing some of our favorite practical gifts that people will actually use, starting at under $30. To wrap up the post, Laurie shares some tips for dressing up gifts without spending a ton of money.
My wife won't let me buy her jewelry (she rarely wears it anyway), but she does appreciate a gift that keeps her comfortable, makes a job easier or solves an ongoing problem. (We don't have any rules in this house about not buying gifts that end in "er".)
For us, perfect gifts are ones that you use again and again – not the disposable stuff featured in so many gift guides.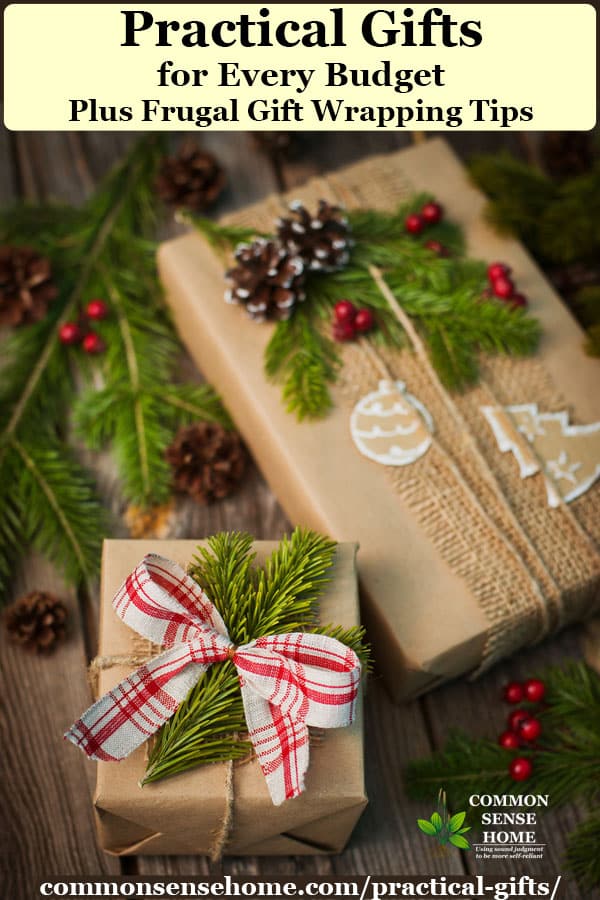 After over 25 years together, we're still best friends, so often we pick out gifts together and use them as family gifts.
…