4 Reasons Wooden Cutting Boards Are Best
When I worked catering, we were required by the health department to use plastic cutting boards because "they were more sanitary". Like so many well-intentioned government agencies, they were wrong. This post explains why wooden cutting boards are better than plastic or glass and why I only use wood cutting boards in my kitchen.
Wooden Cutting Boards Kill Bacteria
In Plastic and Wooden Cutting Boards by Dean O. Cliver, Ph.D of UC Davis, they noted that "the U.S. Department of Agriculture told us they had no scientific evidence to support their recommendation that plastic, rather than wooden cutting boards be used in home kitchens".
The problem is that while it may seem like plastic is non-porous and can't absorb liquids, with use the surface becomes knife-scarred. This rough surface is exceptionally difficult to clean, even with bleach or running through the dishwasher.
Wood, by contrast, shows the ability to halt the growth of and kill bacteria applied to its surface. Both new and used wooden cutting boards maintain this ability equally well.
Wood Versus Salmonella, Listeria and enterohemorrhagic Escherichia coli
In a study conducted at the University of Wisconsin (also by Dr. Cliver), they tested bacteria known to produce food poisoning – Salmonella, Listeria and enterohemorrhagic Escherichia coli.
These bacteria were placed on cutting boards made from seven different species of trees and four types of plastic. All the wooden boards consistently outperformed the plastic.
The scientists found that three minutes after contaminating a board that 99.9 percent of the bacteria on wooden boards had died, while none of the bacteria died on plastic.

Bacterial numbers actually increased on plastic cutting boards held overnight at room temperature, but the scientists could not recover any bacteria from wooden boards treated the same way.
Dr. Cliver also discusses a case-control study of sporadic salmonellosis in Plastic and Wooden Cutting Boards:
(This study) revealed that those using wooden cutting boards in their home kitchens were less than half as likely as average to contract salmonellosis, those using synthetic (plastic or glass) cutting boards were about twice as likely as average to contract salmonellosis; and the effect of cleaning the board regularly after preparing meat on it was not statistically significant.
Basically, wood cutting boards kill bacteria.
Wood binds up water, which bacteria needs to grow. Wood also contains antimicrobial compounds. (Given that many other plants can be used as natural antibiotics, this is not entirely surprising.)
Old or new, wood cutting boards add an extra line of defense to your kitchen.
Bamboo may have similar properties, but the only test data I was able to find about antimicrobial properties of bamboo focused on bamboo cloth. Read Bamboo – is it Antimicrobial?
Survival of bacteria on wood and plastic particles
The study "Survival of bacteria on wood and plastic particles: Dependence on wood species and environmental conditions" by Annett Milling, Rolf Kehr, Alfred Wulf and Kornelia Smalla compared bacteria growth (E. coli andE. faecium) in seven types sawdust and plastic (polyethylene chips).
They found that the sawdust reduced the bacteria count, with pine and oak performing the best.
From the abstract: "The presented study shows that pine and oak exhibit substantially better hygienic performance than plastic and indicates an antibacterial effect caused by a combination of the hygroscopic properties of wood and the effect of wood extractives."
They also discuss earlier studies, including one by Koch et al in 2002 comparing bacterial survival (Bacillus subtilis and Pseudomonas fluorescens) on wood, plastic and stainless steel, noting:
"A remarkably great difference in the survival of the bacteria on the surface of the samples was observed between wooden samples and plastic and steel. Oak showed the highest decrease rate in bacterial titre, followed by beech and ash. Bacteria survived longest on plastic followed by stainless steel."
Other Reasons to Choose Wood Cutting Boards Over Plastic, Glass or Ceramic Cutting Boards
Additionally, wood cutting boards:
Protect your knives and don't dull them like ceramic or glass cutting boards.
Are completely biodegradable and renewable.
May support small business. Check out your local farmers markets and craft fairs for handmade products.
How to Care for Your Wood Cutting Board
Wash boards after each use in warm, soapy water. If you have chunks of food stuck on the surface, use a knife or kitchen scraper to remove most of it before washing.
Do not leave boards to soak! Do not wash wooden cutting boards in the dishwasher. They will absorb water, and this could trash your cutting board. Dry thoroughly before storing. I prefer air drying in the dish rack.
To remove odors, rub down with half a lemon or spritz with some vinegar. This will also help sanitize the board.
Wood cutting boards should be regularly seasoned with a good quality cutting board oil. You can find them in most hardware stores. Mineral oil is typically used, since it does not go rancid. Do not use vegetable oil or olive oil.
There are oil blends such as Block Bros. Block Oil and Boos Block Mystery Oil that are made with shelf stable edible oils.
To season, start with a clean, dry cutting board. Coat entire surface with a layer of oil and rub it in. Let set to absorb in warm, dry area for 12 to 24 hours. Buff to remove any oil that may not have been absorbed. Repeat as needed any time your board starts looking dull.
Duncan demonstrates how to oil cutting boards in the video below. (Make sure any ad blockers are off to display the video.)
Keep your knives sharp. Dull knives mean that you have to press harder to cut, which will mark up your board.
Basic Food Safety Applies No Matter Which Type of Cutting Board You Use
Wash hands frequently using a non-toxic soap and hot water. You do not need antibacterial products such as those that contain triclosan, which can break down into a form of dioxin in the environment.
Clean surfaces frequently with hot, soapy water or a combination of a spray of hydrogen peroxide followed by a spray of white vinegar, which is an extremely effective disinfectant.
Keep one bottle of each on hand and apply as needed. Make sure to store the hydrogen peroxide in a dark bottle, as light will cause it to break down.
Don't use sponges. They tend to stay wet and moist – perfect breeding conditions for bacteria. If you still feel compelled to use them, check out Do's and Don'ts of Kitchen Sponge Safety.
I prefer the use of dishcloths, washed frequently and spread out to dry between uses. Line drying in the sun will help kill bacteria, as will microwaving a very wet dishcloth for about a minute, or washing in hot water and drying thoroughly.
Don't cross contaminate. Keep meat away from produce, cooked food away from raw food, etc. Don't grill and put the finished meat on the same plate you used for the raw meat.
Choose the cleanest food possible. Meat and eggs from healthy animals are less likely to harbor bad bacteria. If it's from your own garden/land or from someone you know, you can more control over what the food may be exposed to. Organic does not necessarily mean pathogen free, but it may help. See E Coli Facts.
Cook to safe temperatures, refrigerate promptly. Bacteria proliferate faster at room temps. You can read more about food safety at "Protect Yourself from Salmonella and E Coli Naturally".
Stay safe and enjoy your time in the kitchen, and share this post if you think others would also find it useful.
You may also enjoy: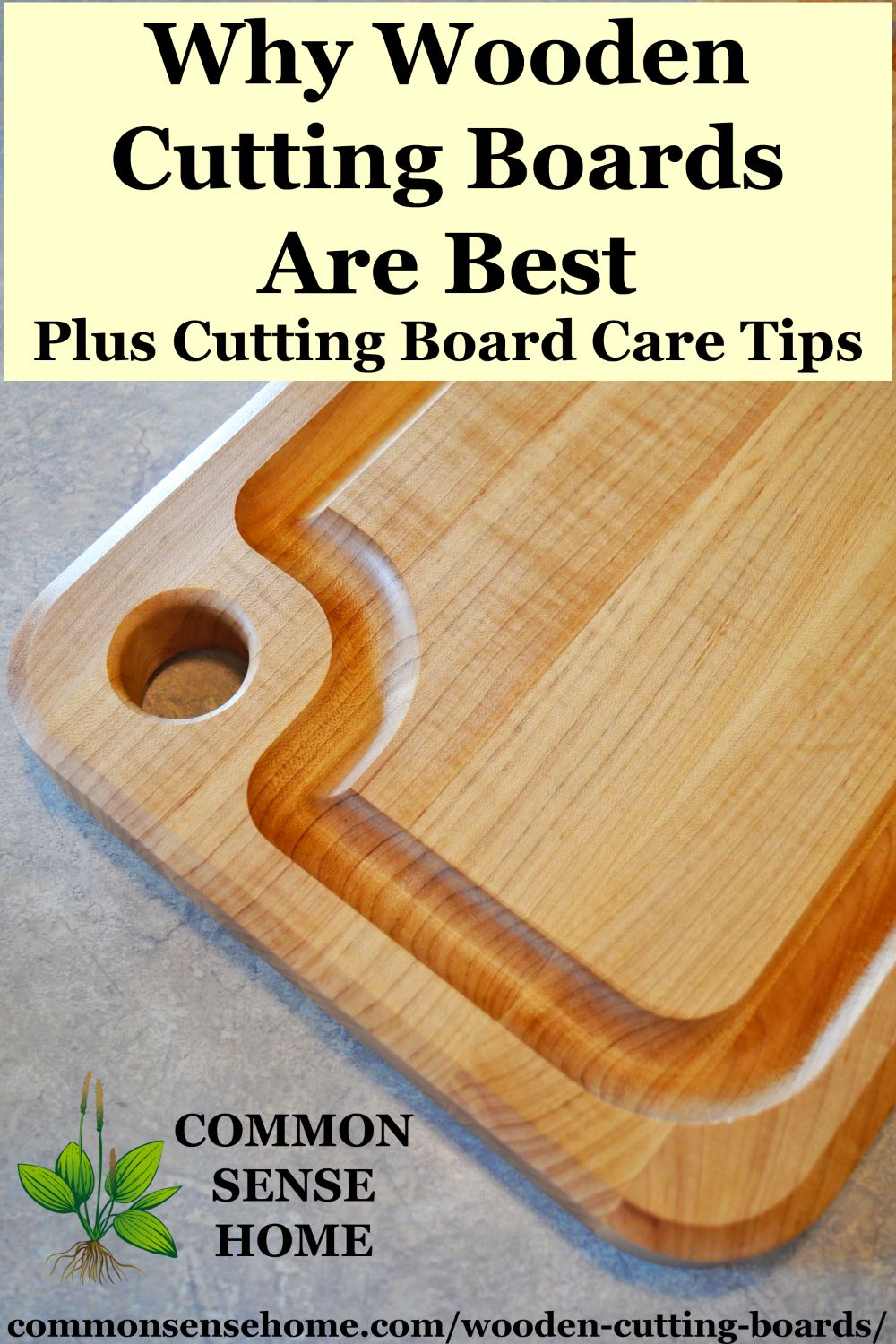 Originally posted in 2013, updated in 2017.