rain
In this article, we'll answer some of the most common questions about rainwater collection, storage and use.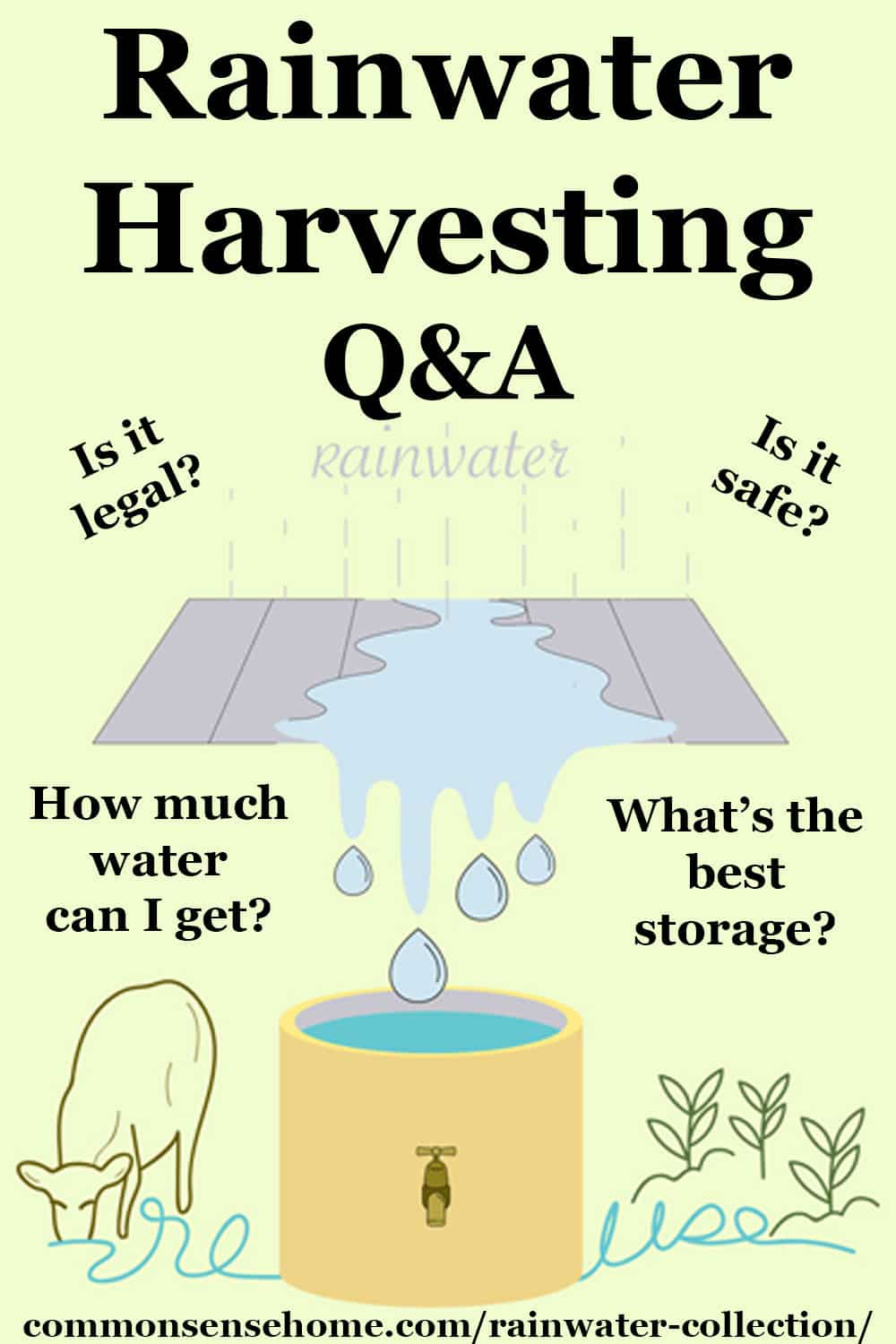 …
Rainwater is best for watering your garden, but too much rain is hard on your soil and your plants. I was watching the morning news the other day, and the weatherman said we had rain 15 days out of the last 16. It rained again that day.
My garden is soggy, but most of it is still in pretty good shape. In this article, we'll talk about wet garden solutions, including steps you can take to prevent damage, and what to do after heavy rains hit. Wet weather might slow plants down, but it doesn't have to end your gardening season.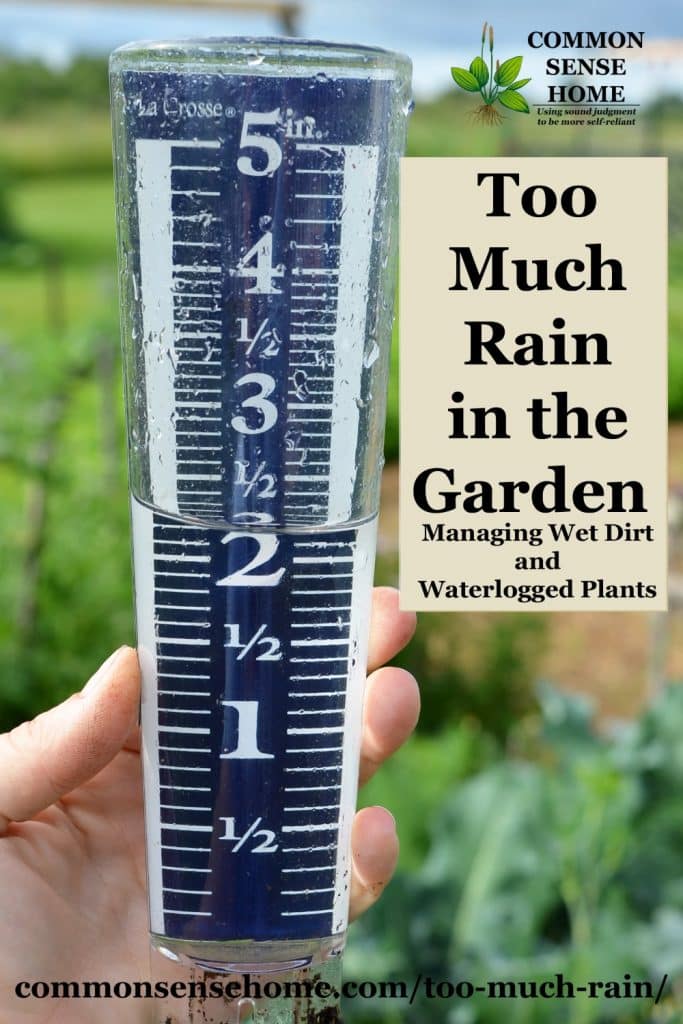 …