Easy Elderberry Gummies for Kids or Adults
Elderberry gummies have gained immense popularity in recent years, not only for their sweet and fruity flavor but also for their potential immune-boosting benefits. In this article, we'll guide you through the process of making homemade elderberry gummies – for kids or adults – and how to use them.
Why Elderberries?
Elderberries have a long history of medicinal use. Research suggests that they boost the immune system, reducing the severity and duration of colds and flu. Consuming elderberries in the form of gummies not only makes them more appealing, but also easier to include in your diet.
Elderberries grow in many different areas, from zone 3 to zone 9. They make an attractive part of an edible landscape. See "How to Grow Elderberries" for more information.
Ingredients You'll Need
Before you start making elderberry gummies, gather the following ingredients:
1 cup of elderberry syrup: You can buy premade elderberry syrup or make your own with fresh or dried elderberries. (Get elderberry syrup recipes here.)
3 tablespoons of gelatin: Gelatin is essential for giving the gummies their chewy texture. We use Perfect Supplements grass fed beef gelatin.
1/4 cup of hot water: Hot, not boiling, to help dissolve the gelatin. You may also use your favorite herbal tea.
Honey (optional): Add a bit of honey or your preferred sweetener to adjust the sweetness to your liking. Most syrups are already fairly sweet.
Gummy molds: You can find various shapes and sizes to make your gummies more fun. Alternatively, pour the mixture into a shallow pan, chill, and slice.
If you have elderberry juice available, try the homemade grape gummies recipe instead.
Print
Elderberry Gummies Recipe
Made with a few simple ingredients, these homemade elderberry gummies will help even fussy eaters to take their medicine.
1

cup

elderberry syrup

3 tablespoons

of gelatin

1/4

cup

hot water
Honey to taste (optional)
Instructions
Prepare your elderberry syrup: If you're making your own elderberry syrup, follow a trusted recipe or package instructions.
Mix the gelatin: In a bowl, add the gelatin and pour the hot water over it. Stir well until the gelatin dissolves completely. If you're using a sweetener, mix it in at this stage.
Combine the elderberry syrup and gelatin: Gradually add the elderberry syrup to the gelatin mixture, stirring continuously. This step ensures a smooth and well-mixed gummy base.
Pour into molds: Place the molds on a pan to make them easier to move before filling. Use a dropper or a small pitcher to pour the mixture into your gummy molds. Be careful not to overfill them.
Chill and set: Place the molds in the refrigerator for at least 1-2 hours, or until the gummies have fully set.
Pop out and enjoy: Once the gummies have set, carefully pop them out of the molds. Store them in an airtight container in the refrigerator to keep them fresh.
Notes
If the gelatin clumps, heat the mixture gently on the stove top and whisk until all lumps dissolve.
Benefits of Homemade Elderberry Gummies
Making your own elderberry gummies at home offers several advantages:
Quality Control: You can select high-quality ingredients, ensuring that your gummies are packed with real elderberry goodness.
Cost-Effective: Homemade gummies are more budget-friendly in the long run compared to store-bought versions.
Customization: Adjust the sweetness and shape to your preference, making them more appealing to both kids and adults.
Freshness: You can make small batches to ensure they are always fresh and potent.
How do you use Elderberry Gummies?
Adults can take 1 – 3 elderberry gummies daily, children 1-2 gummies, for immune support.
Elderberries are generally safe for most people, it's always a good idea to consult with a healthcare professional, especially if you have underlying health conditions or are taking medications.
You may also enjoy:
Note on Buying Elderberry Gummies
Commercial gummies and syrup vary in quality. If you buy instead of making your own, make sure they contain black elderberry extract or juice and no artificial sweeteners or colors.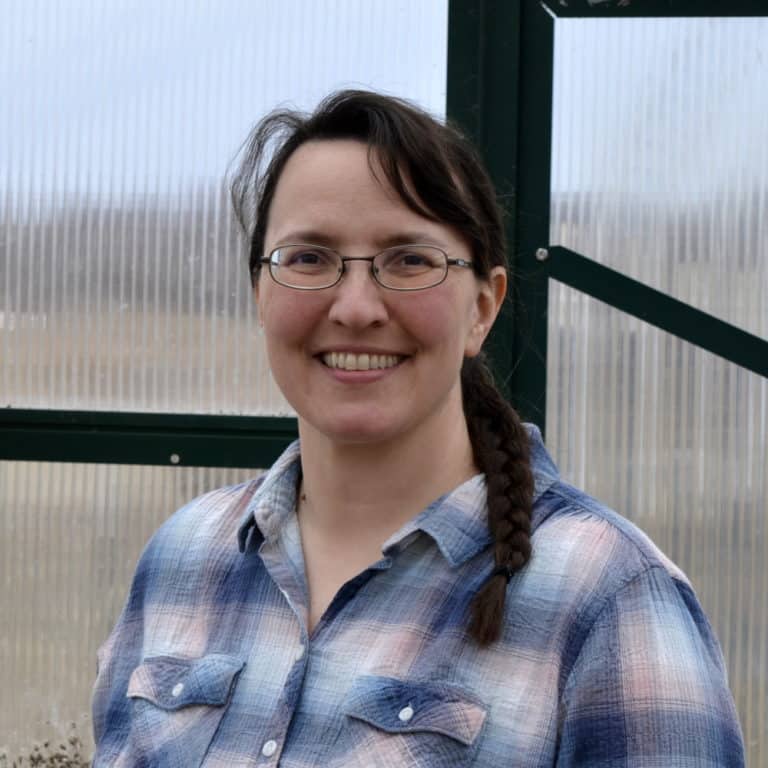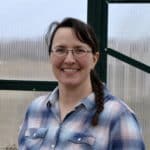 This article is written by Laurie Neverman. Laurie is a lifelong learner with a passion for natural remedies and holistic healing. She's successfully improved her eyesight, cleared her psoriasis, and gotten off of prescription medication.