Herb Garden Ideas – Fun and Functional
Starting an herb garden? Try incorporating unique ideas like hanging planters, herb spirals, and themed herb beds (e.g. Italian, pollinator-friendly, favorite herb book). Fresh herbs add beauty and flavor to meals, and have many other uses, too.
Herb Garden Ideas for Inside or Outside
First, let's take a look at different planting styles. Do you want to grow fresh herbs inside year round, or grow them in your outside garden space? Would you like herbs in pots on the patio, raised beds, or spread throughout the garden?
I reached out to our readers, and many of them shared photos of their herb gardens. I hope you enjoy them and get some fresh inspiration for your plantings.
Indoor Herb Garden Kits
These are a nice herb garden for beginners, as many of the kits come with everything you need to get started. A friend of mine said she's had good success with hydroponic gardening indoors. So far we've used soil, but I may have to give hydroponics a try.
Hanging Herb Gardens
Lisa Lou took advantage of her large windows to create a hanging herb garden. She says, "We don't have a greenhouse built yet, and zone 3/4 makes for a very short growing season. I did have to add two grow lights for winter."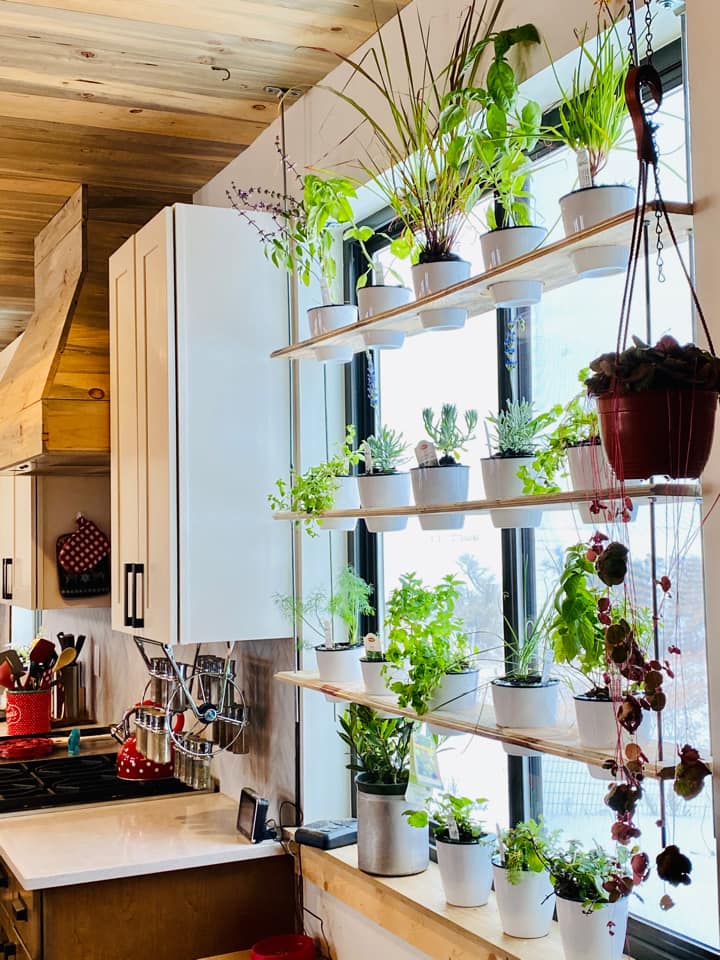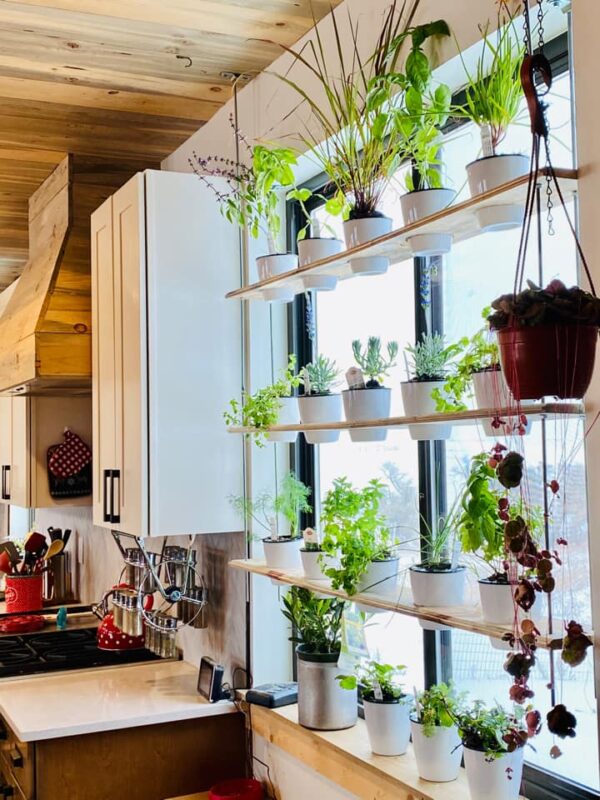 Patio Herb Planters
Another great herb garden idea is container plantings on a patio or deck. This keeps the herbs close at hand, adds beauty, and may deter pests. (More information on that below.)
Cassidy Botrell shares, "This is a planter box on our deck. Last summer we grew a large supply of basil, parsley, oregano, thyme and rosemary."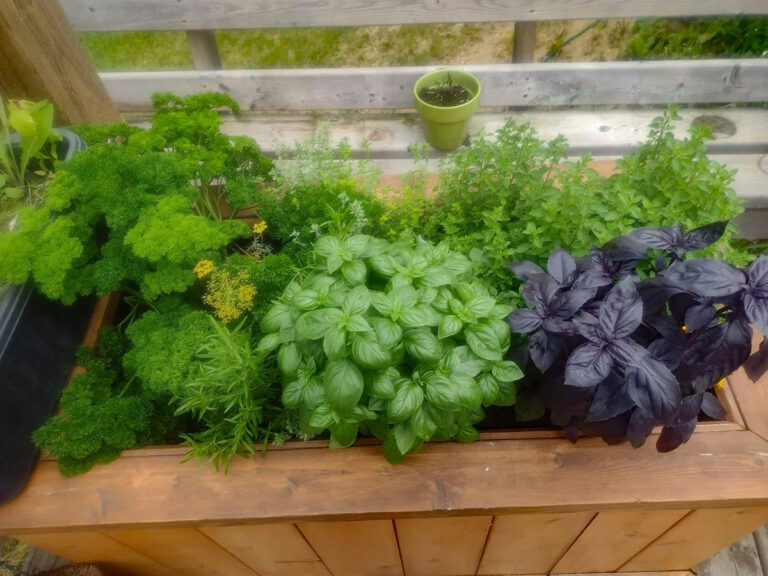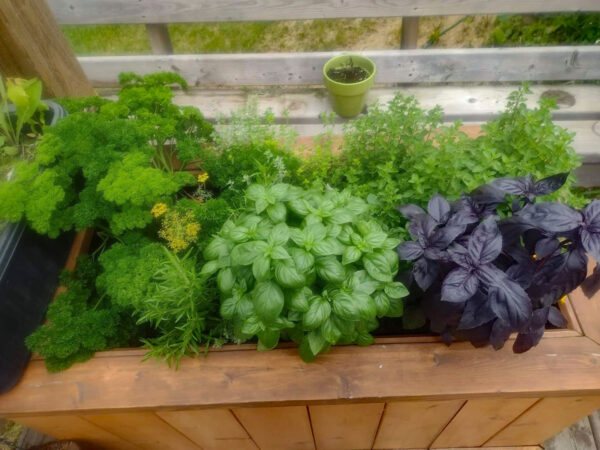 You can mix in flowers, furniture, and artwork to create focal points and gathering areas on your deck. Sandra Russell shared this welcoming corner of her deck that combines plantings and a seating area. Wouldn't this be a great spot for morning coffee?
Vertical Herb Gardens – Patio or Indoors
To go vertical with your herb garden, you can either use taller containers, or mix plants of different heights. The fragrances of herbs and flowers often blend well together, and they look lovely in plantings.
Jessica Ball Sharma shared her patio planter, which features plants of several different heights.
The Greenstalk vertical garden comes in 3, 5, and 7 tier models. You fill the top with water, and it evenly feeds through the entire planter. (No need to water individual pots.) With six planting spots per tier, it's easy to mix herbs, flowers, and greens.
Learn more about Greenstalk planters here. Use discount code "commonsense10" at checkout for 10% off your purchase.
Vertical Herb Gardens – In the Main Garden
Jeff Knox has a green thumb and a flare for creativity that are clearly demonstrated in his vertical herb garden. I love his use of mixed older containers that might otherwise be discarded.
Raised Beds
Raised beds work well for different styles of gardening, from kitchen herb gardens to more formal plantings. You choice of plants and how you maintain them will set the tone for your garden.
Emily Wolfe said she was inspired by Practical Magic when designing her raised bed herb gardens.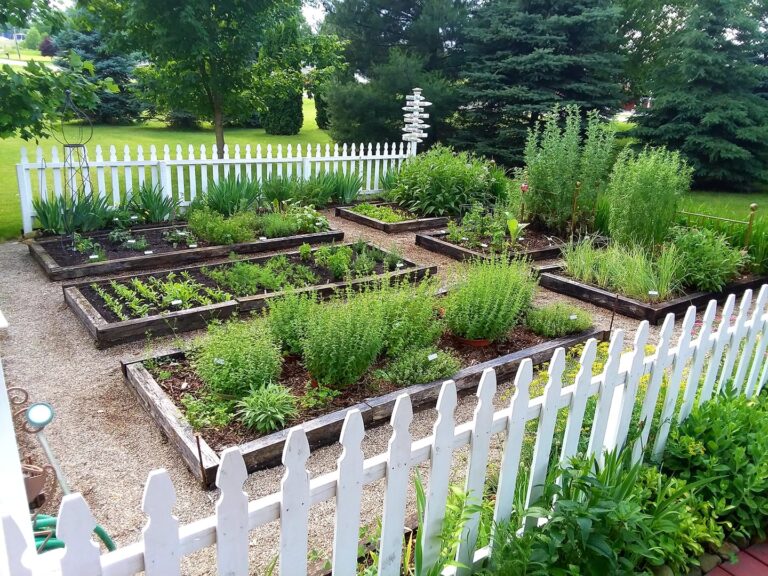 "I have a mix of medicinal herbs, edible herbs, and garden flowers. Most are perennial such as comfrey, St John's wort, valerian, tarragon, rue, wormwood, apothecary rose, thyme, hyssop, strawberries, horseradish, etc… There's lots of oregano (I think I have 7 different kinds) because it's my favorite herb!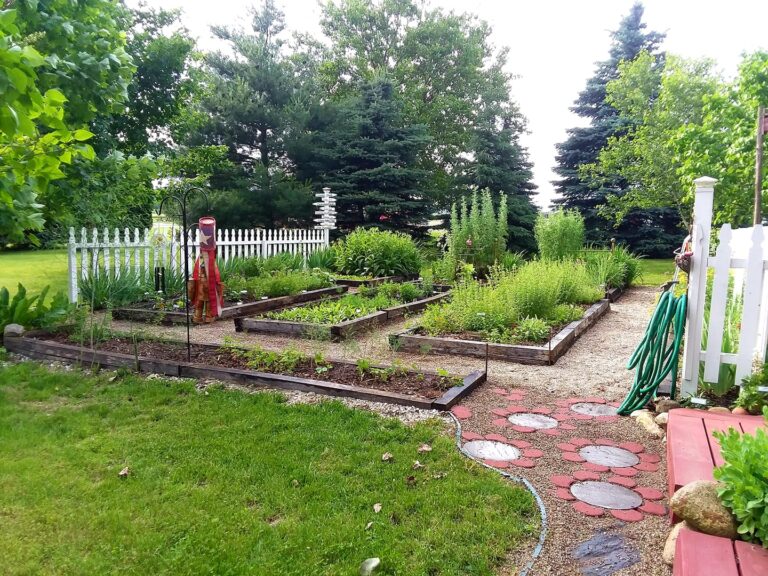 Annual herbs include calendula, basil, chamomile, rosemary, and spots to try new things. Flowers include iris, hollyhocks, and poppies tucked in between herbs along the fences. Always subject to change as I add new things."
Herb Spirals
Herb spirals make an interesting focal point in the yard, and offer different growing conditions around the spiral. The top tends to be warmer and drier, while the lower tiers may be more moist and cool.
Jessica Nellen shared, "My herb spiral overtaken by self-seeded dill! I also have chives, sage, calendula and fill in with annual herbs like basil, nasturtium and parsley. Going to get some chamomile in there this year, I think."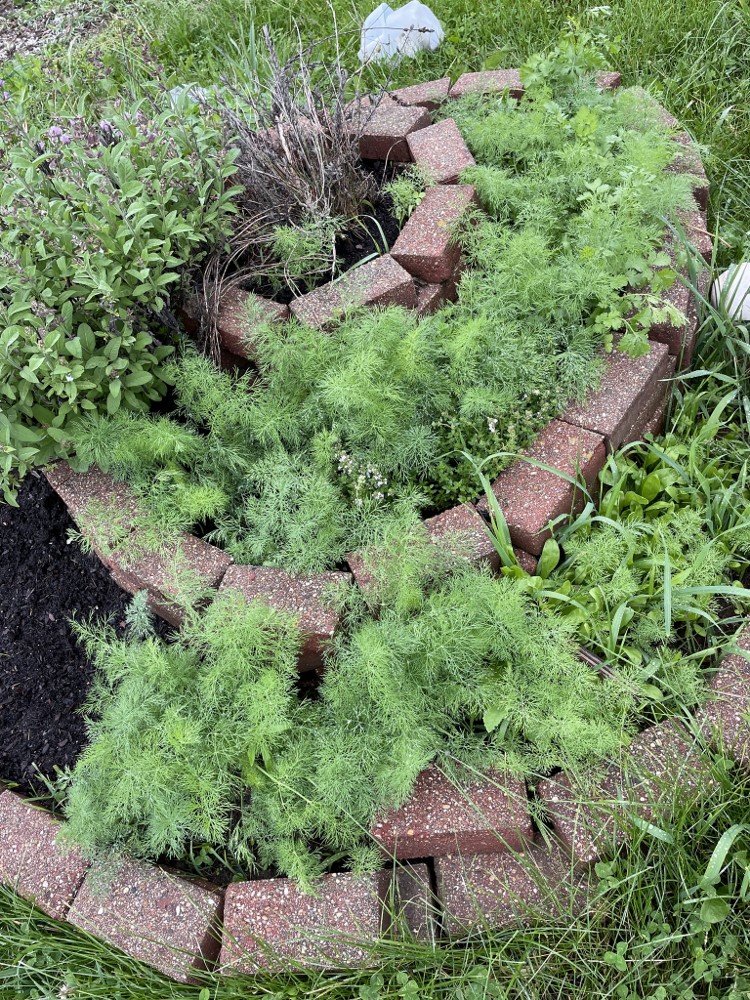 What Herbs Should I Plant?
When you're ready to start an herb garden, you need to decide which herbs to grow. First, decide if you want to grow herbs for culinary use, medicinal use or both.
Many common culinary herbs, such as dill, parsley, and cilantro, are easy to grow. They can be tucked in almost anywhere in the garden or grown in pots. (These three herbs also have medicinal properties, just FYI.)
If you have a specific health condition, you can research to find plants that may be helpful. Then figure out what growing conditions the plant needs.
You can find seeds online or at almost any place they sell garden seeds. You can check out my favorite seeds sources in this post. All of my favorites sell some herbs for culinary and medicinal use. Pinetree Garden seeds also carries herbs for dying fabric and yarn.
Herbs as Companion Plants
Strong scented herbs often make wonderful companion plants in the garden. They can deter pests, offer habitat for beneficial insects and in some cases increase the essential oil content of the plants.
See "Companion Planting for the Garden (The Easy Way)" for more information.
Perennials herbs may work well along edges of vegetable garden beds or in other permanent beds. Plant herbs that spread rapidly where you can mow around them or inside a container. (I love how mint smells when it's mowed.) Use a large pot sunk into the ground to keep a spreading plant contained in a bed.
Chamomile and borage readily reseed, so it's best to deadhead or isolate unless you don't mind them taking over.
Themed Herb Garden Ideas
I love the color and scents that herb add to my garden. I'm also enjoying experimenting with them for cooking, healing, and pest control. If you're not sure which herbs to plant, you may want to pick a "theme" to inspire your herb selection.
Here are some herb garden ideas featuring different planting themes.
Medicinal Herb Garden
As mentioned above, you can pick herbs for specific conditions, or you can grow those that work for many common ailments.
See "11 Best Medicinal Herbs to Grow (Herb Garden & Wildcrafted)" for more information.
Pest Repellent Herb Garden
You can add herbs around your garden or patio to deter pests, or harvest them to make spray on repellents. See "Natural Mosquito Repellents" to learn more and get recipes.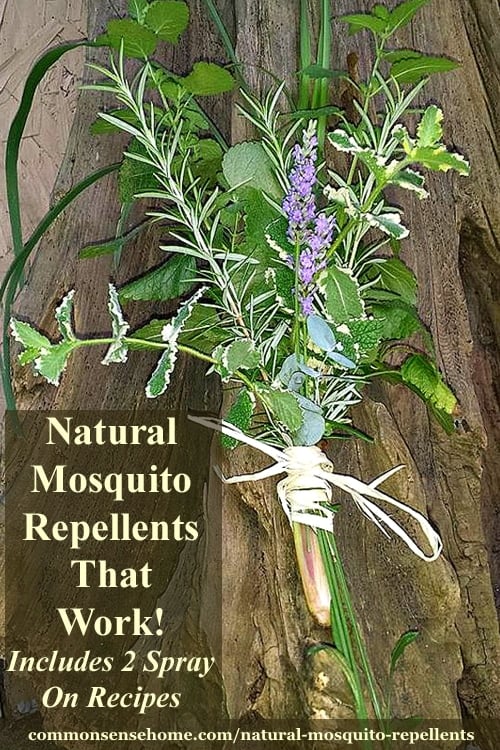 Culinary Herb Garden
Fresh herbs are pricey at the store, but many are easy to grow in the garden or containers. You can also tailor your selections to your favorite cuisine, like an Italian herb collection or an Asian herb collection.
Try to keep your culinary herbs relatively close to the kitchen, or near on entrance. That way you're more likely to see them. It's a helpful reminder to use what's available.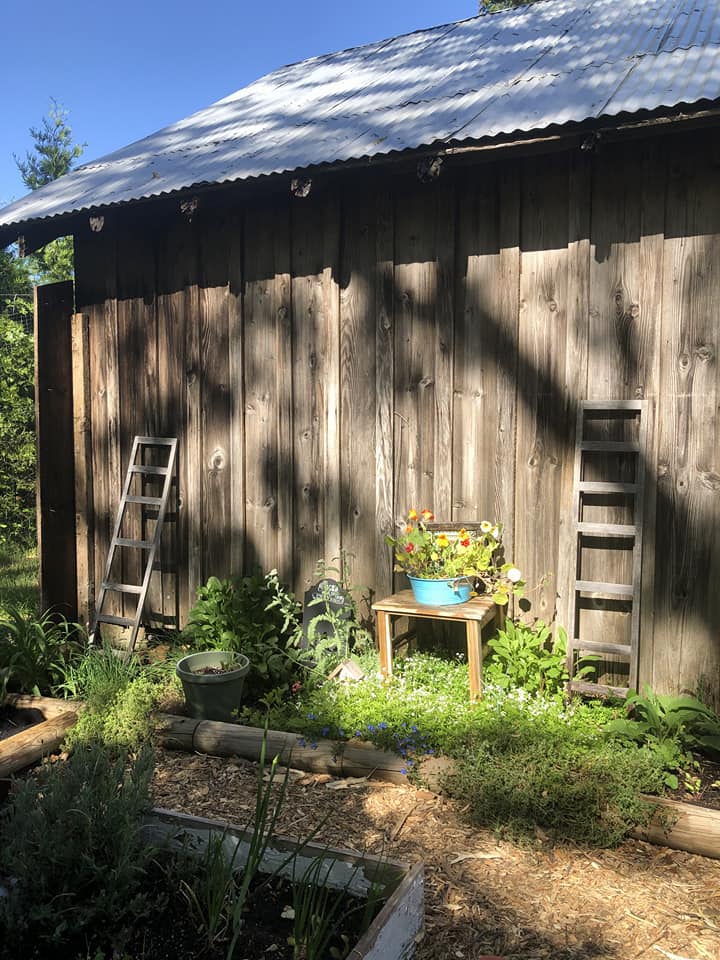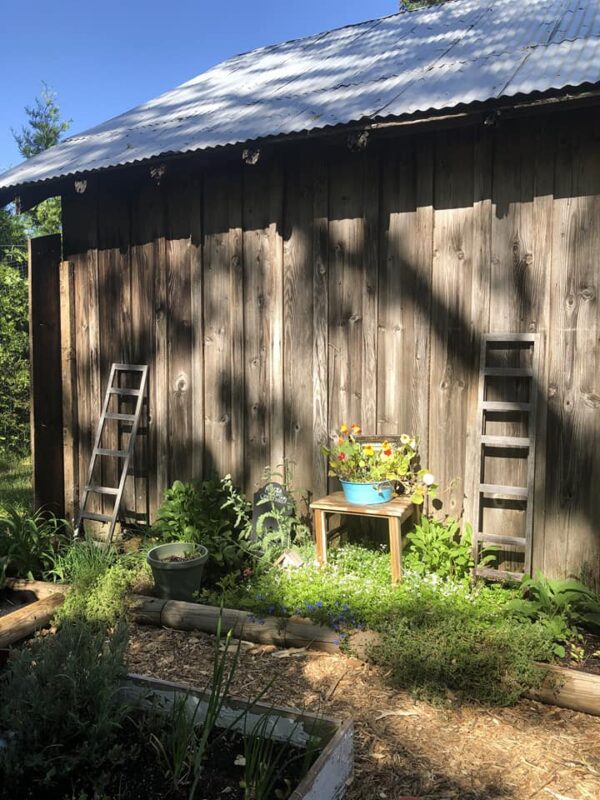 Chicken Herb Garden
Chickens enjoy snacking on a variety of herbs, both fresh and dry. Herbs are also good for adding to nest boxes and bedding to reduce pests.
Some good herbs for chickens include oregano, thyme, parsley, basil, mint, dill, sage, marjoram, lavender, calendula, comfrey, cilantro, garlic, and tarragon.
If you want to allow chickens directly in the herb garden, make sure the plants are well established first. Vigorous herbs like mint and oregano will hold up well to chicken browsing.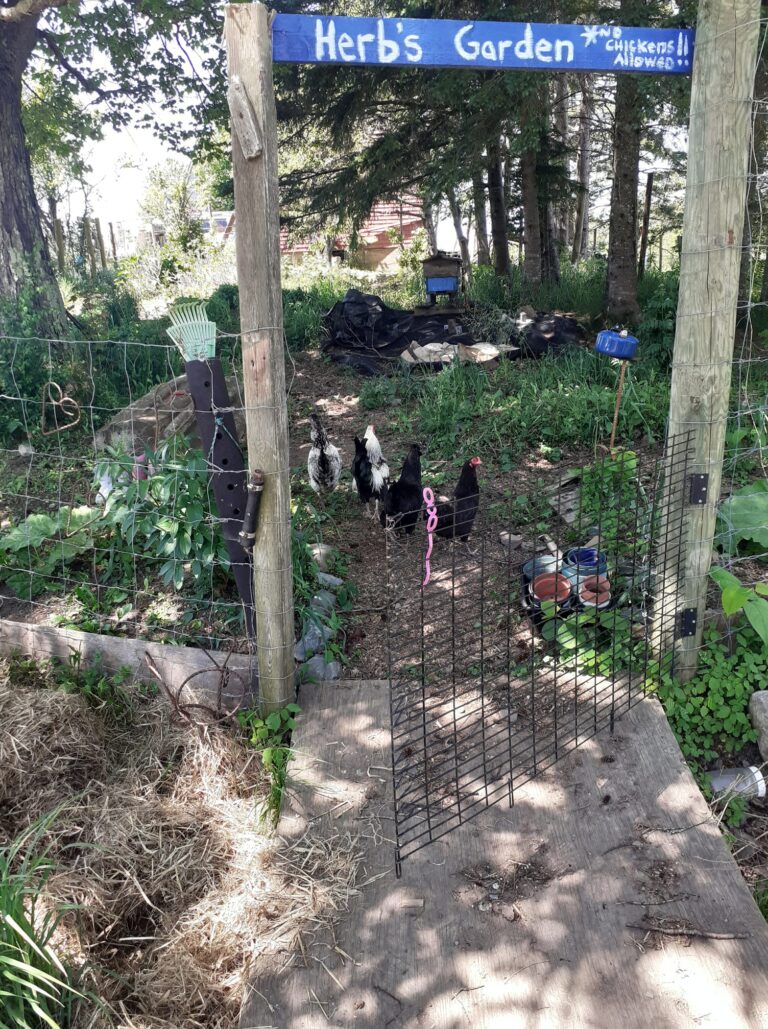 Pollinator Friendly Herb Gardens
I have yet to see a flowering herb that isn't attractive to at least one type of pollinator. Mixing herbs and other flowering plants creates a pollinator buffet.
Bees like flowers that make good landing platforms or tubular flowers with nectar at the base. A variety of flowers will provide food for more of the season.
See "5 Tips for a Bee Friendly Yard" for more information.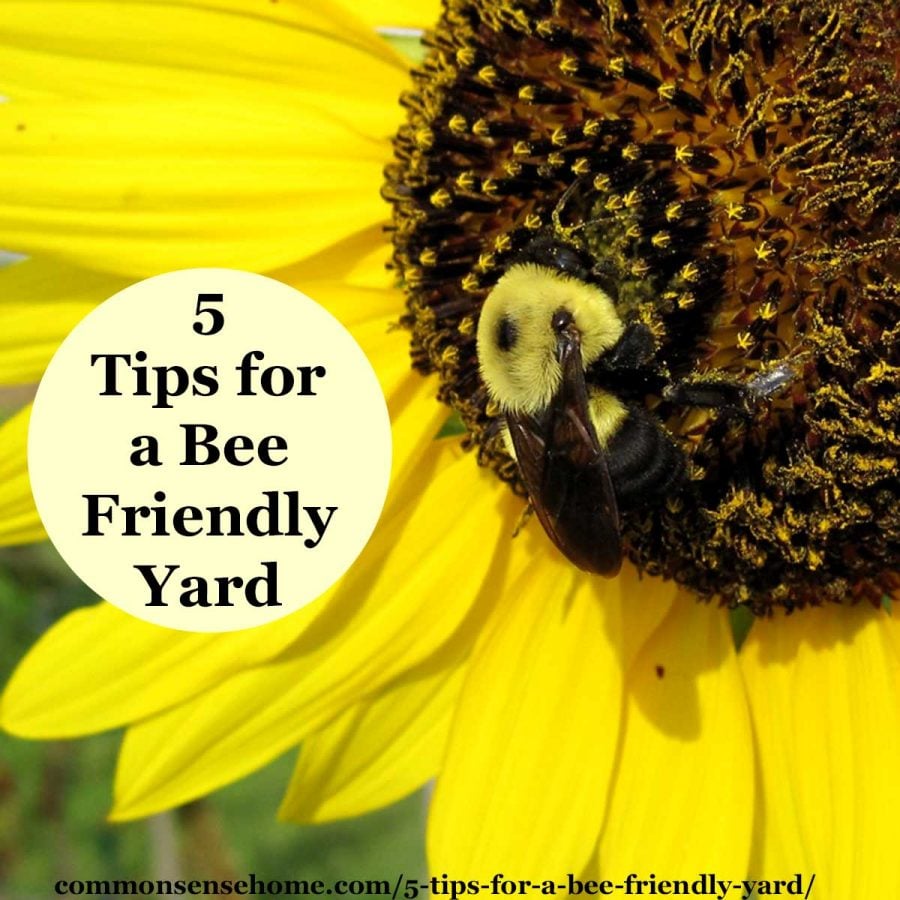 Book Themed Herb Gardens
Some book "super fans" may enjoy growing the herbs featured in their favorite fiction books. Arapahoe Library suggests the following herbal fiction:
Tidelands
Outlander
The Midwife's Apprentice
Year of Wonders
An Appetite for Violets
The Apothecary's Daughter
The Bible features edible and medicinal herbs. Jean Auel's books, such as Clan of the Cave Bear and Valley of the Horses, also feature medicinal herbs.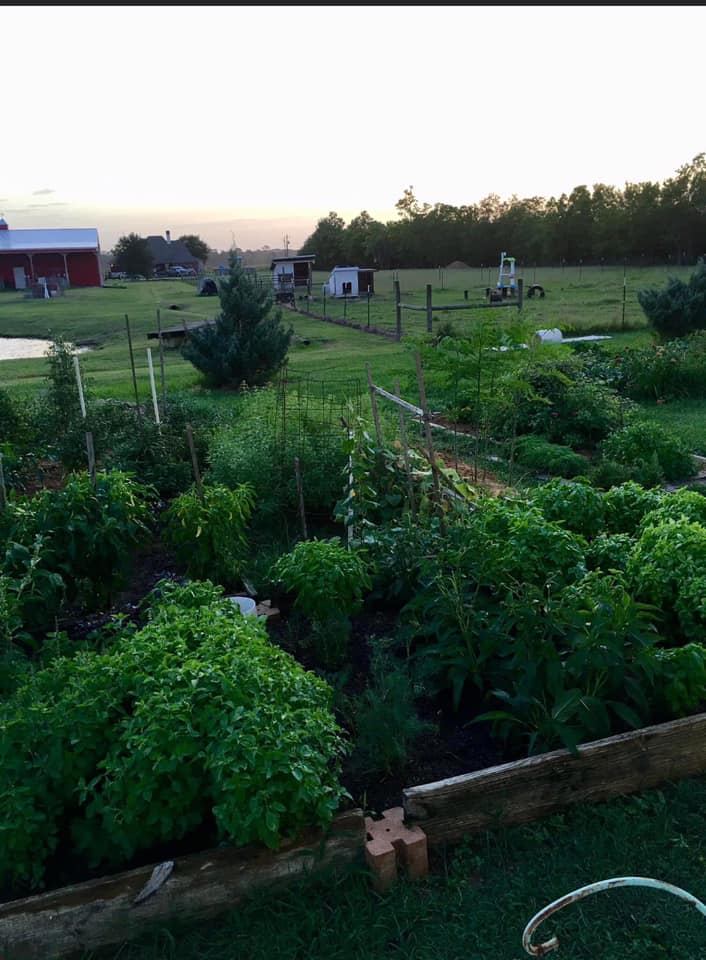 For the younger set, the Herb Fairies series by Kimberly Gallagher teaches beginning herbalism. The herbs in the series include chickweed, violet, lemon balm, plantain, chamomile, calendula, marshmallow, burdock, elder, pine, rose, cinnamon, and dandelion.
I hope you enjoy growing herbs in your garden, too. Let me know if you have any great resources you'd like to recommend.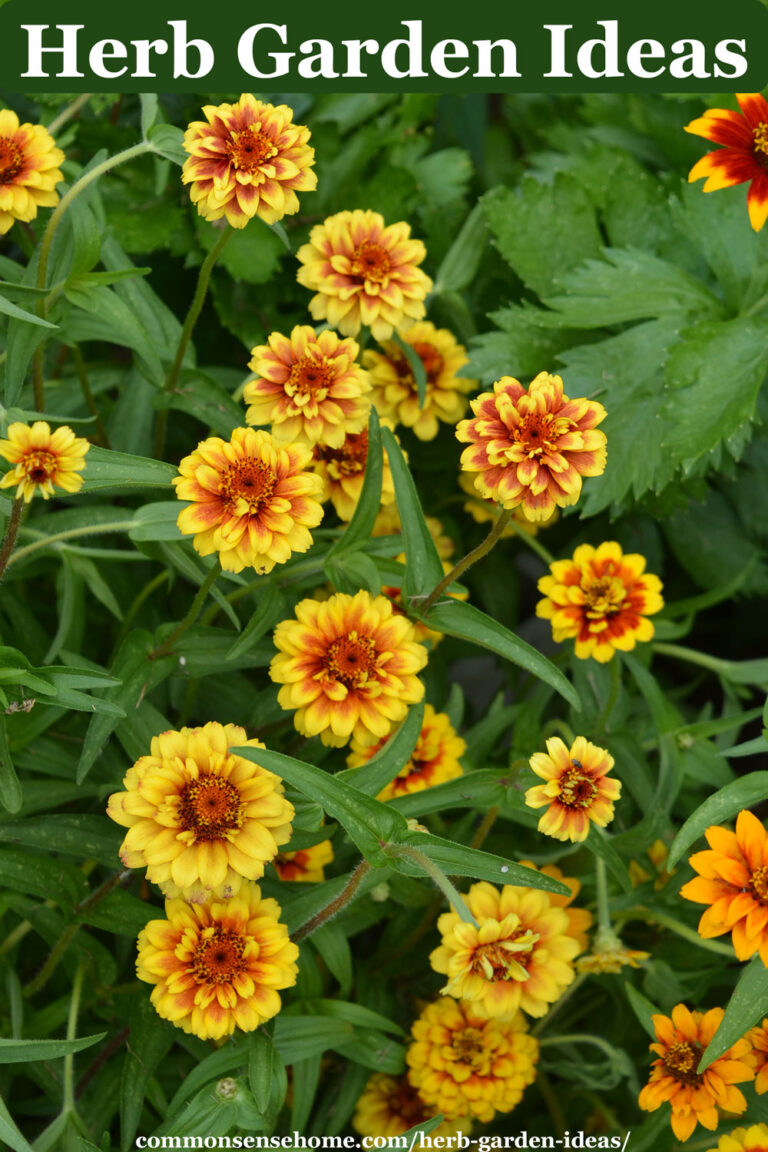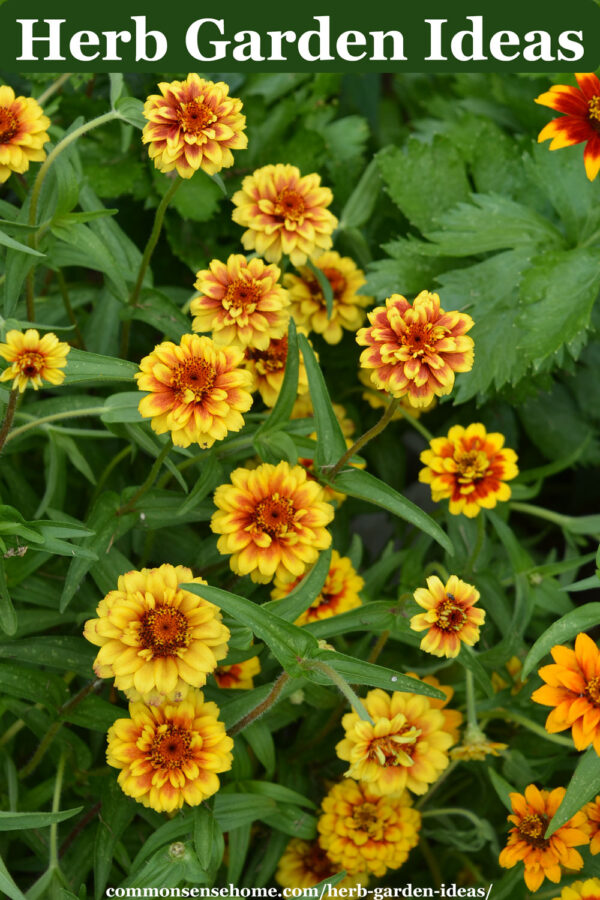 Originally published 2012, updated 2023.