My choice for the best cold remedies are those that are easy to use and have stood the test of time. We'll share how to use spices and herbs for colds and flu, plus a germ fighter you may not know.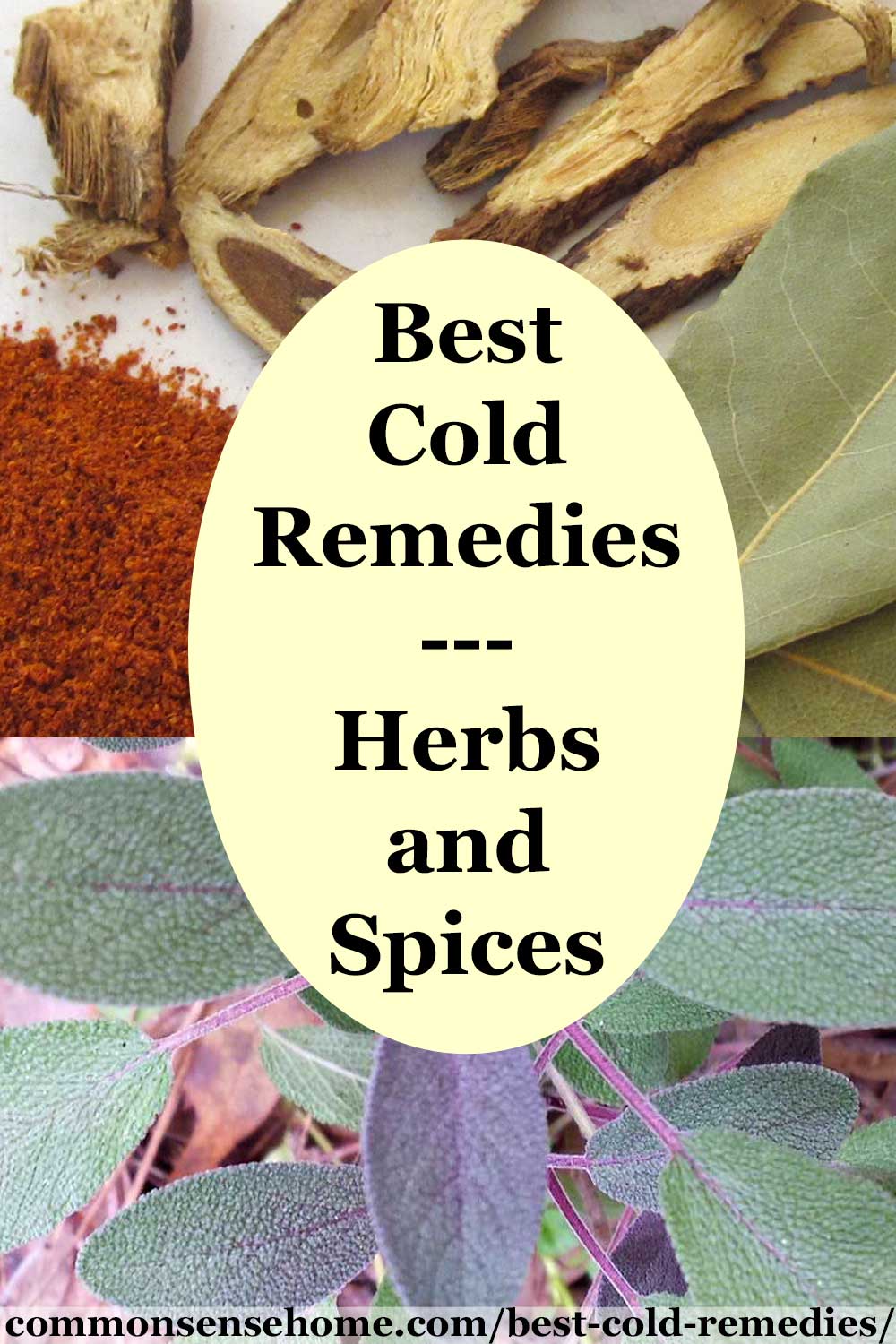 I've made a habit of adding these herbs and spices into our meals and herbal teas. If you enjoy spicy food, fall and winter are the perfect time to indulge. If you like things on the milder side, a number of mellow seasonings also have medicinal benefits.
"Let food be thy medicine and medicine be thy food."
This are not "quick fixes", but they may help shorten the length of a cold or flu, and offer relief from symptoms.
…