2015 was the year my face exploded. There was no C4 or dynamite involved, but it looked like I might have been a burn victim, and sometimes it felt like my skin was on fire. It also scared me, as my mom dealt some sort of face rash in the decade leading up to her passing. She saw over 20 doctors, and the relief she got was temporary at best. Her skin used to itch so badly that she would scratch her face raw in her sleep. Was I destined to be stuck with something similar for the rest of my life?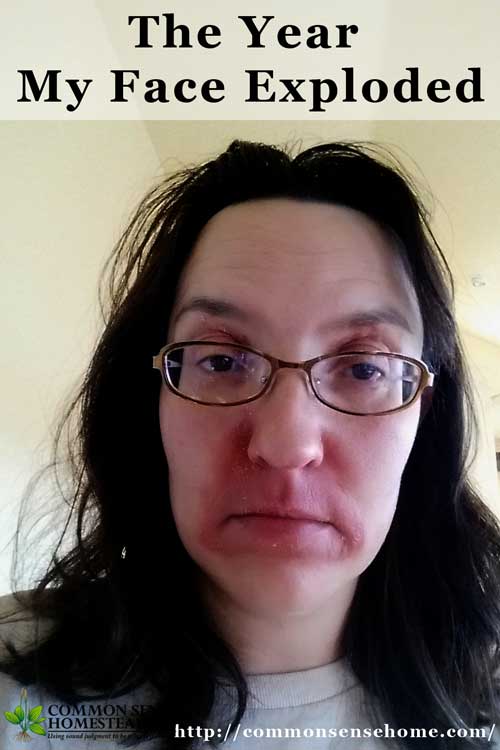 When I finally got a name for my condition – psoriasis – all the overpriced dermatologist had to say was to smear some steroid cream on it and live with it. I told her I was changing my diet to see if I could address the underlying cause, and she flat out told me that I was welcome to try, but that food didn't have anything to do with your skin.
Thankfully that doctor was wrong.
…