Spaghetti Squash Au Gratin
We enjoy this spaghetti squash au gratin recipe because it uses ingredients that we normally have on hand to make a yummy dish. The texture is rich and creamy, but with less carbs than scalloped potatoes.
My brother refers to spaghetti squash as "the tribbles of the garden". When you have healthy plants, they can produce a LOT of squash. This year we had over 100 squash from one hill and a couple of volunteer plants. This left enough squash to share with the duckies, plus plenty to try out new recipes. Plant a whole package of seeds, and you may end up with enough squash to feed a small army.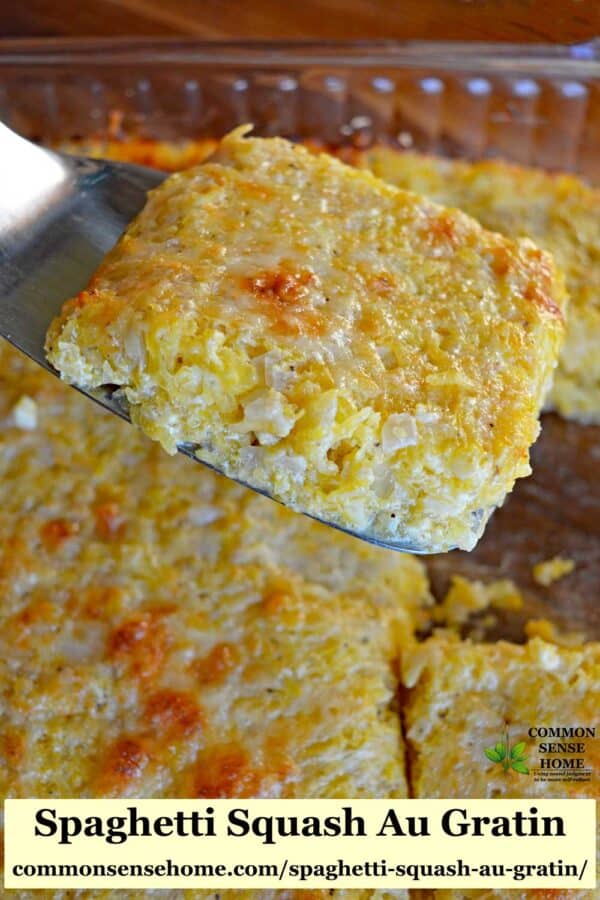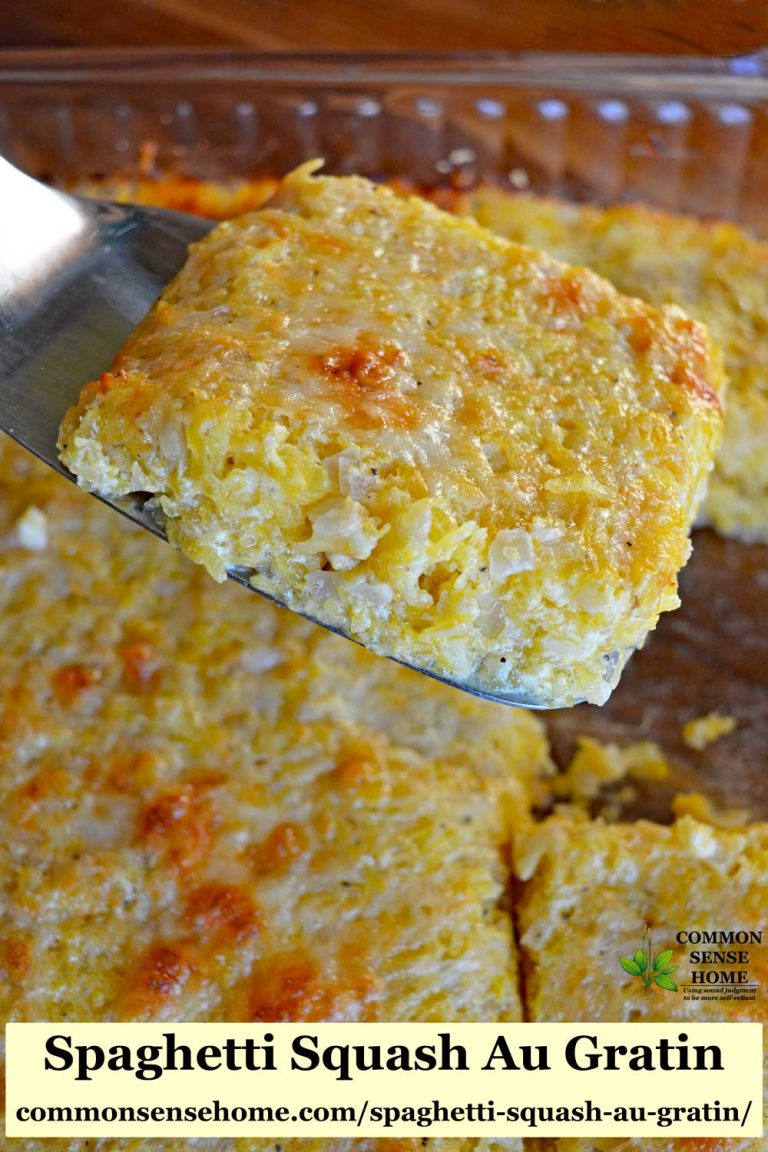 …