This is a guest post by by Amber Bradshaw of My Homestead Life.
Sage (Salvia officinalis) is a perennial, evergreen subshrub, with woody stems, grayish leaves, and blue to purplish flowers. Salvia (sage) is the largest member of the mint family, containing over 900 species throughout the world.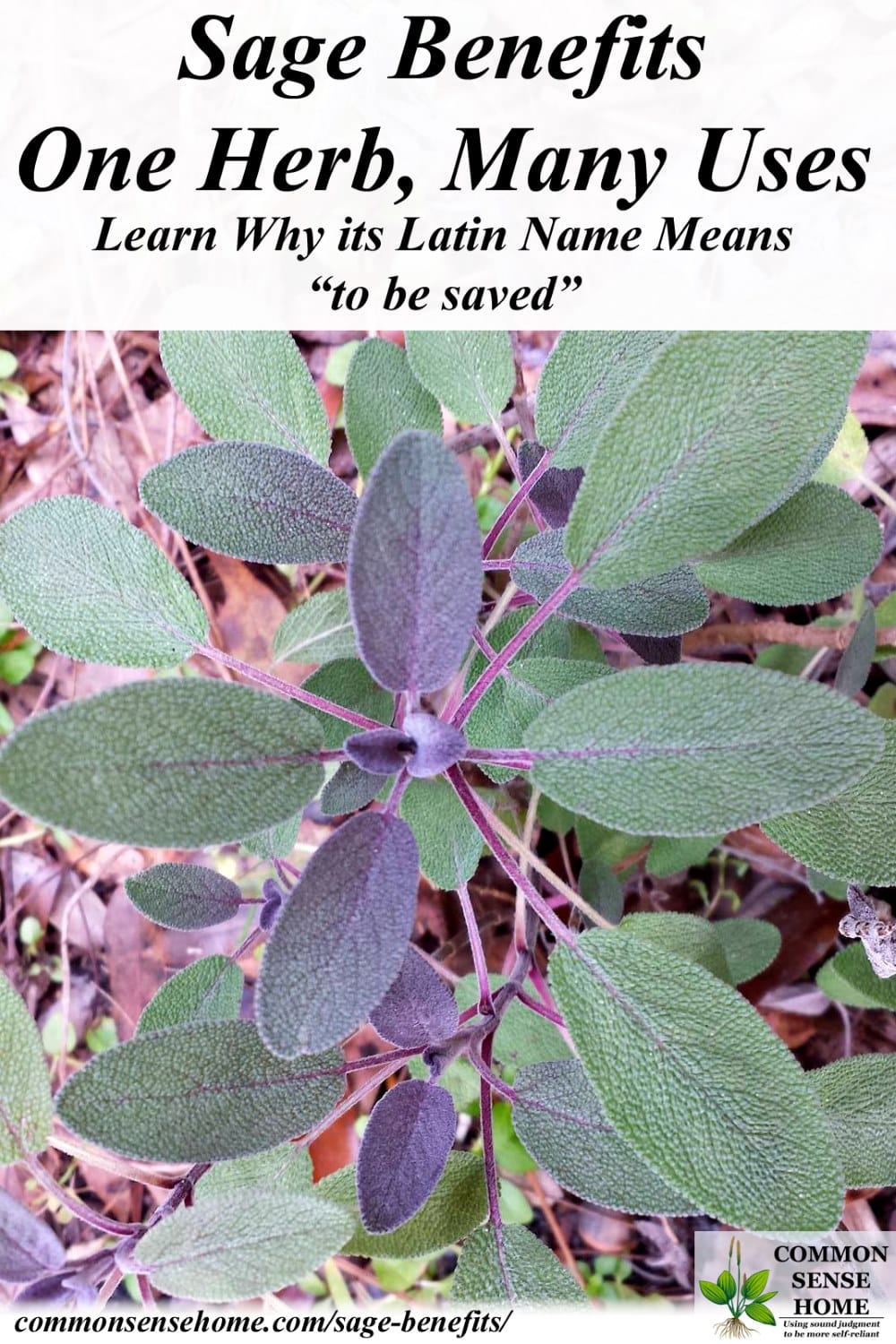 Salvia has been held in high regard throughout history both for its culinary and medicinal properties. Its reputation as a panacea is even represented in its scientific name, Salvia officinalis, derived from the Latin word, salvere, which means "to be saved."
Sage is one of my must-have herbs, definitely on my top five list. The more I explore and begin to understand herbs, the more I love and appreciate them. I realize herbs were put on this planet for a purpose. It is our responsibility to discover that purpose and apply it to our lives so it can benefit us and those we care about.
…