When I first heard about rocket mass heaters I was kind of skeptical. I read that they could eliminate something like 80-90% of the wood of a conventional stove and I thought, "Bah! That seems like a pretty unreasonable claim to me." So I put on my investigative pants and got pretty obsessed.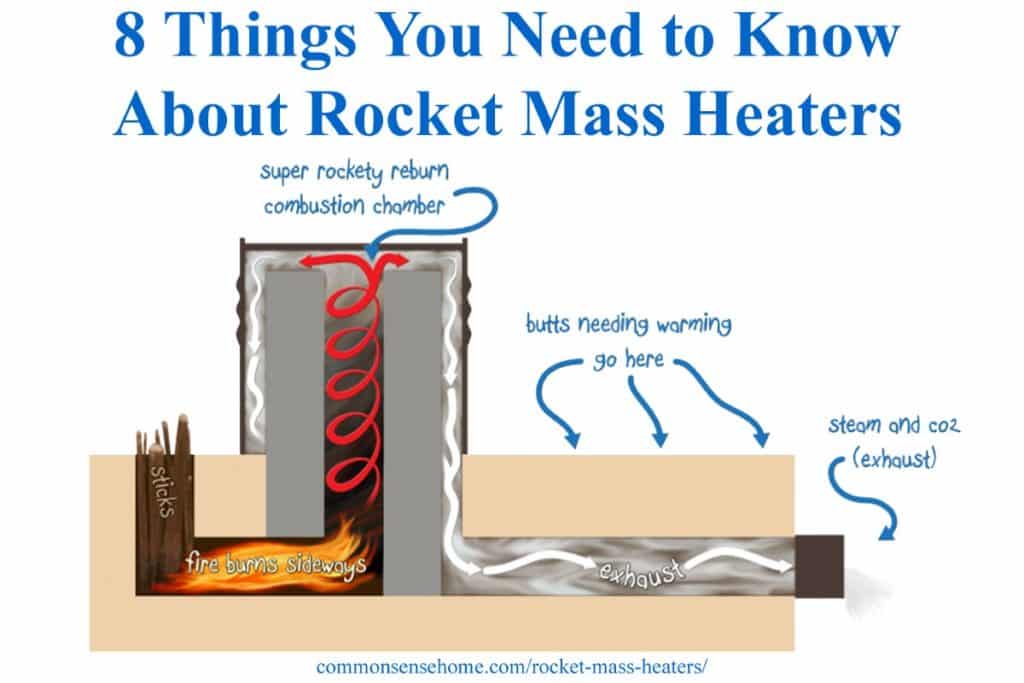 This is a guest post by Cassie Langstraat.
One of the first articles that I came across was Paul Wheaton's article on rocket mass heaters. He does a good job of breaking down the technology in a way that anyone can understand. So, I am going to relay some of his information as well as some other details I scrounged up! I want to tell you about several of the reasons why rocket mass heating is so important. Let's jump in.
…