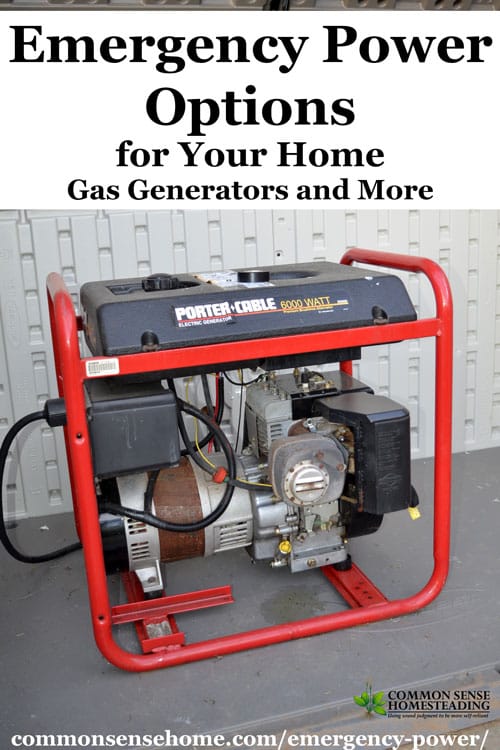 When hit with a natural or man made disaster (small or large) that takes out the grid, it's not long before lack of electricity affects us. How do I keep the food cold and the house warm? When will the power come back on? How do I keep the phone charged so I can maintain contact with the outside world?
When a major storm hits, it can take weeks to get the power grid back in operation. The bigger the outage, the longer repairs are likely to take. See "When the Power Grid Fails – 10 Things You Need to Prepare" for more info on preps for a grid down situation.
There are many ways to have emergency power when the rest of the neighborhood is dark.
See also:
What to Get Ready for a Hurricane – Printable Hurricane Prep Checklist
20 Things I Wish I Had Before the Flash Flood Emergency