water
In this article, we'll answer some of the most common questions about rainwater collection, storage and use.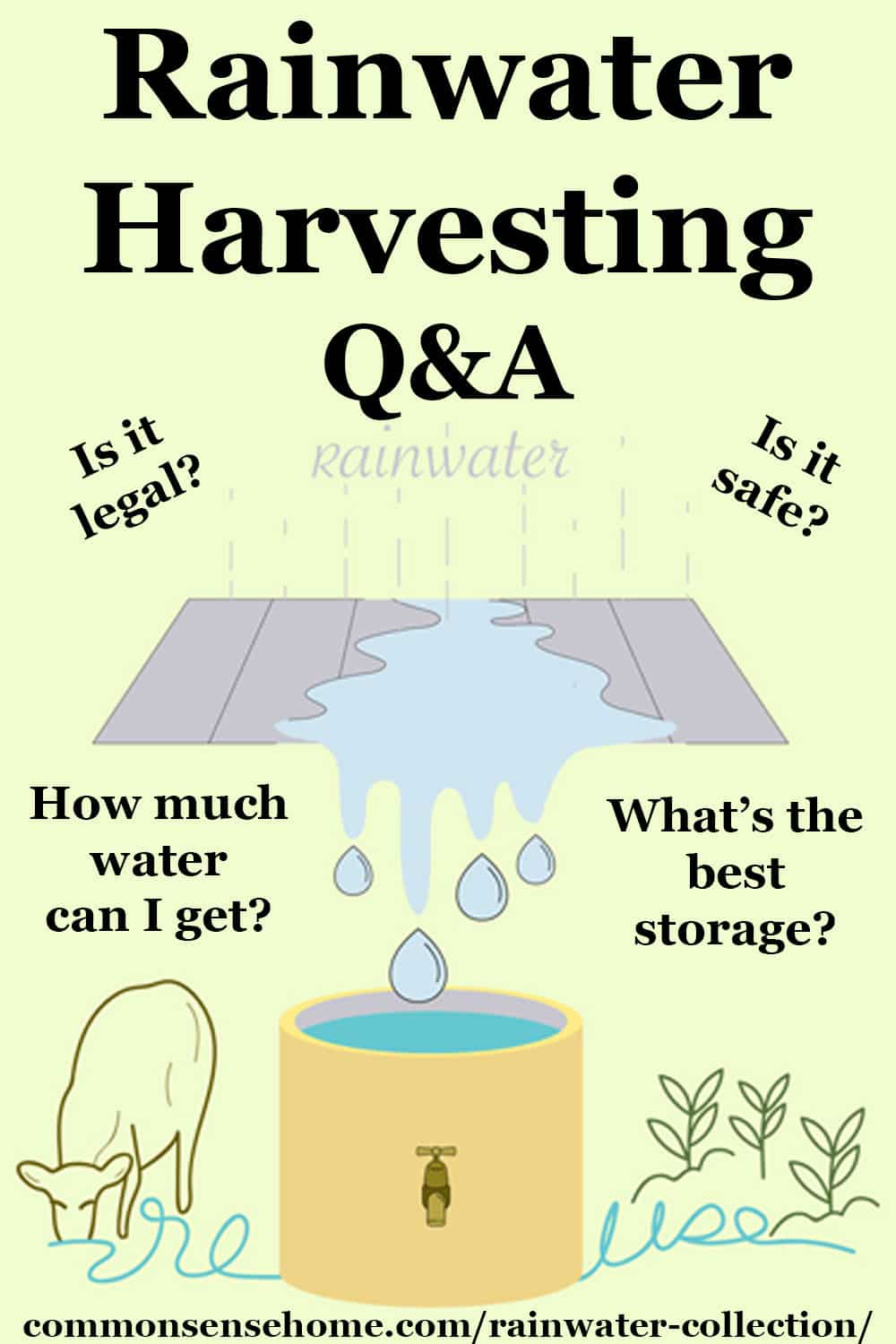 …
Emergency preparedness is for everyone. The more basic emergency needs that each family or individual can prepare for themselves, the less stress there will be placed on emergency management services. Summer storms, tornadoes and hurricanes often come with damaging winds and rain, and have similar preps even though they occur in different areas of the country.
The United States has more tornadoes each year than any other country, averaging over 1000 per year, but the United Kingdom has the highest number of tornadoes per unit of land area, per foreignpolicy.com. Everyone should take the time to make these basic disaster preparedness preps. Have an emergency preparedness plan no matter what region you live in. They may just save your life and the lives of those you care about.
…
We're told that if something is allowed into the food and water supply, it's supposed to be good for us, or at the very least, harmless. Since I've been reading more about foods and natural healing, I've come to believe that we've been lied to for years. Frankly, I don't know whether to be more worried or angry.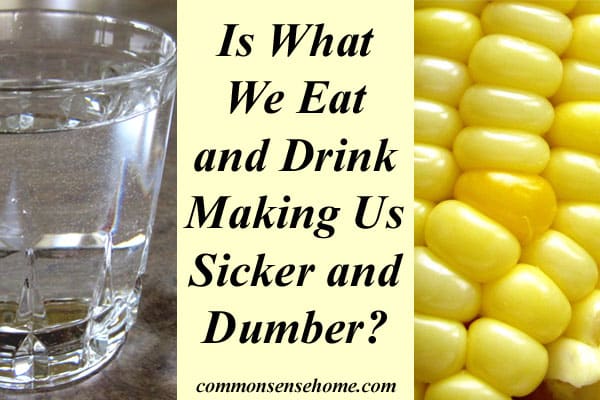 Let's start with GMOs (genetically modified organisms) in food. We have been told by the government that these are safe, but when you look at the science, they appear to be anything but. I'm sure I'm not the only mom around here that's noticed the skyrocketing allergy rates. I believe GMOs are a huge influence on on health. Let's take a look at some of the science.
…