There are probably several million articles on the internet about how to grow tomatoes. Folks will tell you how to grow tomatoes organically, or how to grow world record tomatoes, or how to grow 60-80 pounds of tomatoes from a single plant, or how to grow the tastiest tomatoes.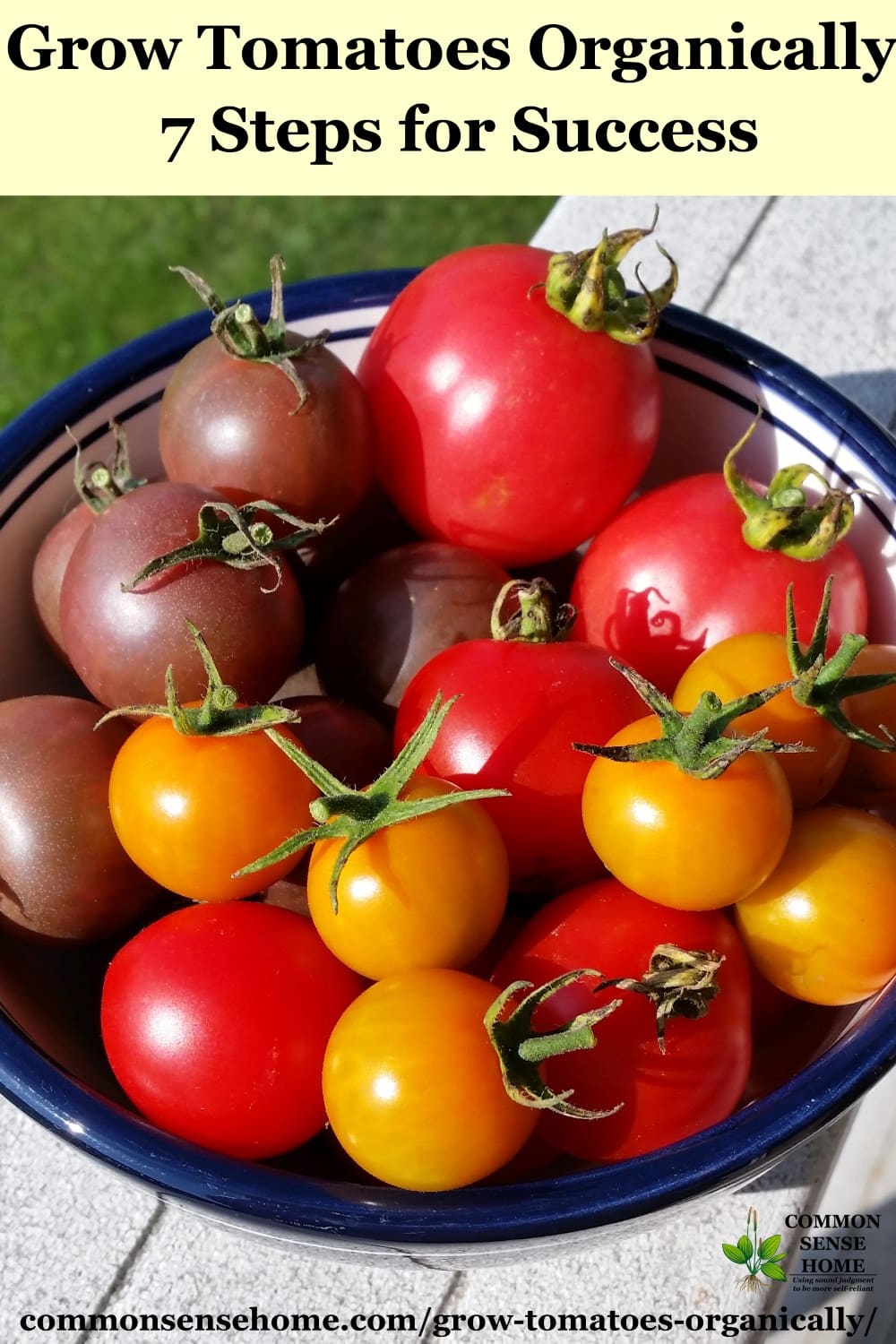 We have a love affair with our tomatoes. Tomatoes are the most commonly grown plant in home gardens – and with good reason. That first taste of a perfectly ripe, fresh off the vine, sun-warmed tomato is pure awesomeness!
Even if you're not sure about fresh tomatoes on their own, homemade spaghetti sauce, salsa and ketchup may make you a believer.
Based on advice from my friends, I'm going to break this post into two sections – Beginner on page one and Tomato Whisperer Guru Ninja Level on page two.
…