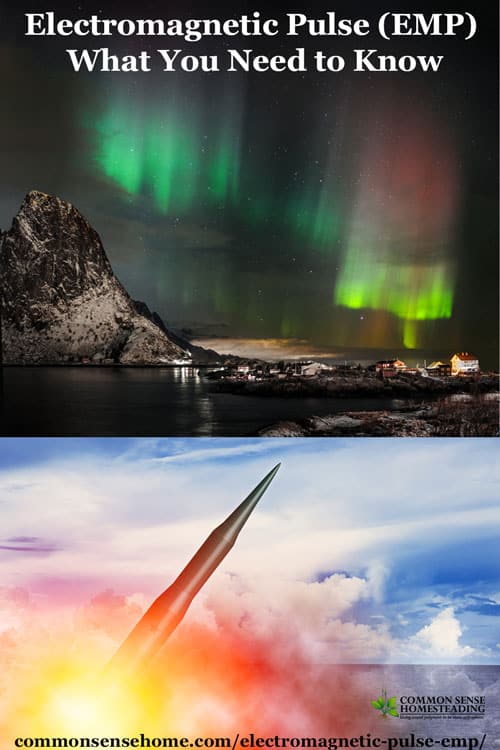 NOV 4-6th, 2017 EMP TESTING NOT A DANGER
There are numerous messages being shared and published regarding the government intentionally generating an Electromagnetic Pulse Nov 4-6. Some of the messages reference a real DOD program. This program is an exercise involving MARS (ARES/RACES) shortwave radio teams. The official statement is "Elements of the US Department of Defense (DOD) will conduct a "communications interoperability" training exercise November 4-6" 2017. There is no actual power or communication outages that will occur in conjunction with the exercise. The test is real the fear-mongering is fake news.
This specific test is run quarterly, and has been run since 2013. Interoperability exercises also occur regularly in multiple federal and local government agencies and they involve volunteer short wave radio operators. They occur in preparation for any type of local, regional or national disaster including: earthquakes, EMPs, hurricanes, major fires, and many other types of events.
Electro Magnetic Pulse (EMP)
What You Need to Know
This post is part of our Common Sense Preparedness series, where our goal is to help you be prepared for whatever life throws at you. EMP or Electro Magnetic Pulse has been in the news lately with the posturing of North Korea and active solar flares. This post discusses different types of EMPs, what damage they may cause and actions, if any, that you can take to prevent problems or deal with them if/when they occur. [Read more…]