When you're planning a garden or other plantings, you need to know both your Plant Hardiness Zone and your microclimate. Per the USDA, the zone maps "gardeners and growers can determine which plants are most likely to thrive at a location".
The USDA Plant Hardiness Zones and Microclimate
The map divides North America into 11 separate zones, plus a and b sub-zones. The map is based on the average annual minimum winter temperature, divided into 10-degree F zones. The USDA plant hardiness zones are a good starting point, but they don't give the full picture.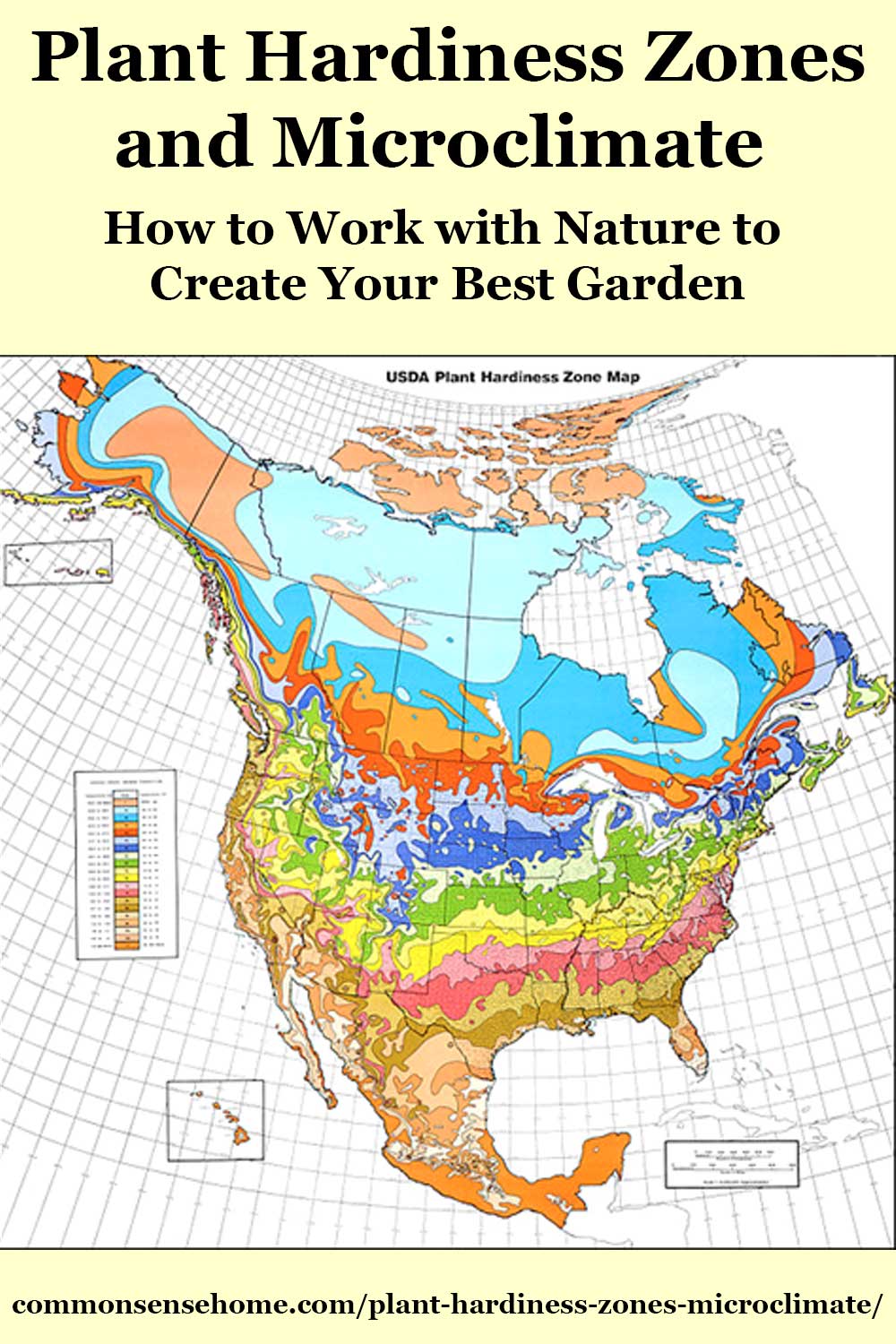 Each location is also influenced by local elements, such as water and buildings, to create a microclimate. To be successful, you need to know your zone and you need to know your local microclimate.
…