There's a growing interest in how to homestead and become more self-reliant. While the days of earning free land by farming it for a period of years is long gone, there are still many ways that most of us can incorporate homesteading principles into our daily lives.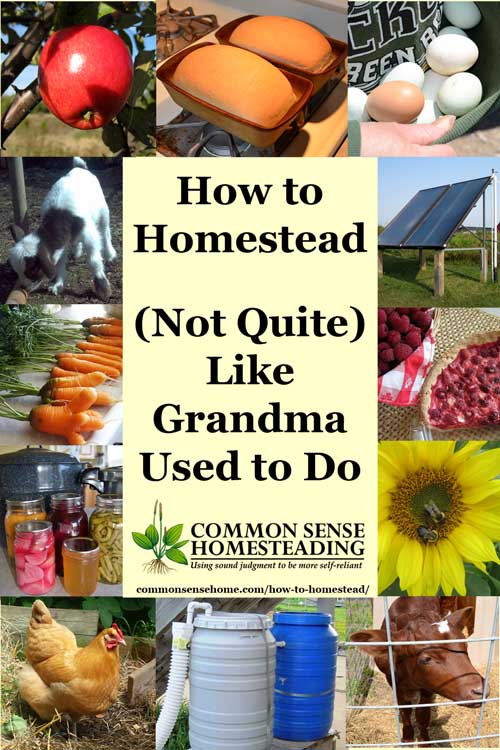 Note – Although it sounds romantic and adventurous, "free land" often came at a high cost to those original homesteaders.
My great-grandparents were part of the original homesteading movement out west. I remember my mom telling me a story passed down through her family about a young boy of 11 who was left to hold a homestead claim on his own for a year so his family could have more land.
The boy survived, but the loneliness changed him and he was never quite right after the experience. The "good old days" weren't always good.
…