How to Protect Yourself from Unemployment Scams
Unemployment scams are old, but they have gotten steadily worse during Covid19. The number of reported crimes increased dramatically since the CARES Act was passed.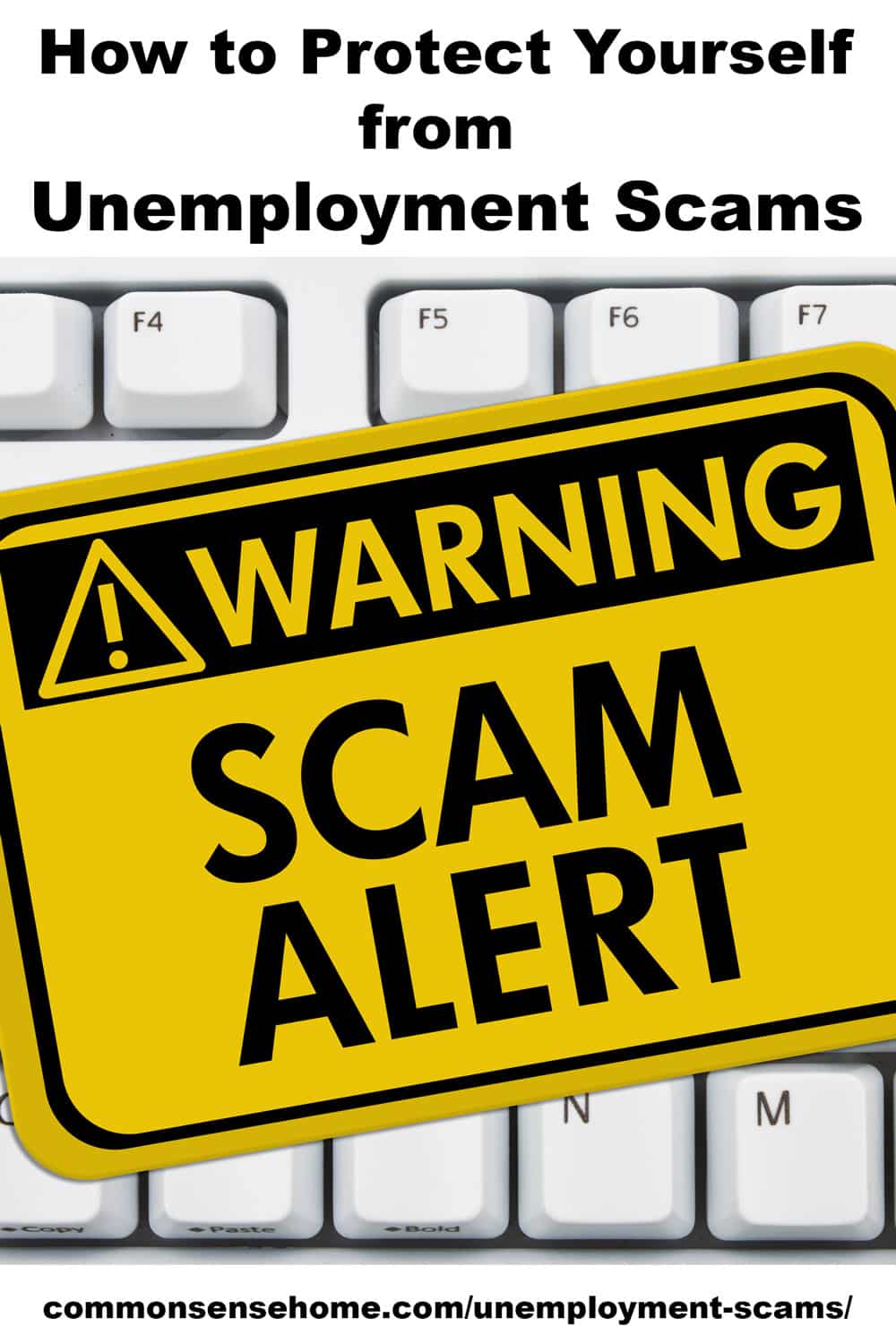 As part of my work with cyber security, I've been getting a lot of questions about these scams. I wanted give you a heads up on what to look for and how to protect yourself.
What is an Unemployment Scam?
Short answer, scammers apply for unemployment benefits that are not theirs.
How do scammers get enough information to apply?
Cyber criminals look up information on the Dark Web to get Social Security numbers and other confidential information.
Then they combine this information with easy access public information. After that, they apply for benefits using your information.
What should I do if I receive an Unemployment Claim I did not expect?
If you get an email, phone call or letter regarding unemployment benefits that you didn't request – do not respond.
If a letter, email or phone call requests money transfers, bank, credit card information, or other personal information – do not respond.
Even if you were expecting an unemployment call, be very suspicious. Look up the number for your state and call them to confirm.
Finally if you received a letter, email or phone call AND you did not request unemployment – do not respond. Then review the steps and links below and take action.
Report the fraudulent claim to your employer
Report the fraud to your state unemployment benefits agency. You can look them up on the Unemployment Benefits Finder.
Keep copies of all correspondence, dates/times of calls, paper documents, and emails to prove you didn't make the claim.
Ongoing Unemployment Scam Protection
Protect yourself

If you have identity insurance contact your insurance agency.
If you do not have identity insurance, visit IdentityTheft.gov to report the fraud and get help with the next important recovery steps.

Review your credit reports every month.
Related Action Links
While you are at it, seriously consider identity insurance. IRS and Social Security Scams are also becoming more common.
Protect your Internal Revenue Service Information
Create a PIN on your IRS Account here.
What is an IRS pin?
The IP PIN is a six-digit number assigned to eligible taxpayers to help prevent the misuse of their Social Security number on fraudulent federal income tax returns. An IP PIN helps the IRS verify a taxpayer's identity and accept their electronic or paper tax return. When you have an IP PIN, it prevents someone else from filing a tax return with your SSN.
Why create an identity pin? So no one else can create one without your knowledge.
Some enterprising scammers have been stealing accounts by creating pins before the rightful users set up pins.
Protect your Social Security
After you create your IRS pin, create your online account for social security.
The printable pdf instructions to do this are here – https://www.ssa.gov/pubs/EN-05-10540.pdf.
Get Identity Insurance
We strongly recommend you consider identity protection insurance for your entire family including children. Also, if you get identity insurance, get $1mil in insurance.
Listing of top identity protection insurance services.
FYI: Costco has a fairly inexpensive service partnership with Complete ID.
More Posts by August Neverman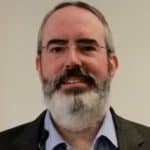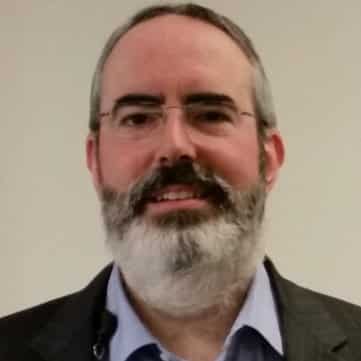 This post was written by August Neverman IV. August is the Chief Information Officer and Information Security Officer of Brown County. He's served on several emergency preparedness teams during his tenure at a local hospital, as well as undergoing emergency response training during his time with the Air National Guard. August and his wife, Laurie, live in northeast Wisconsin in a WI Green Built certified home on their permaculture homestead with their two sons.