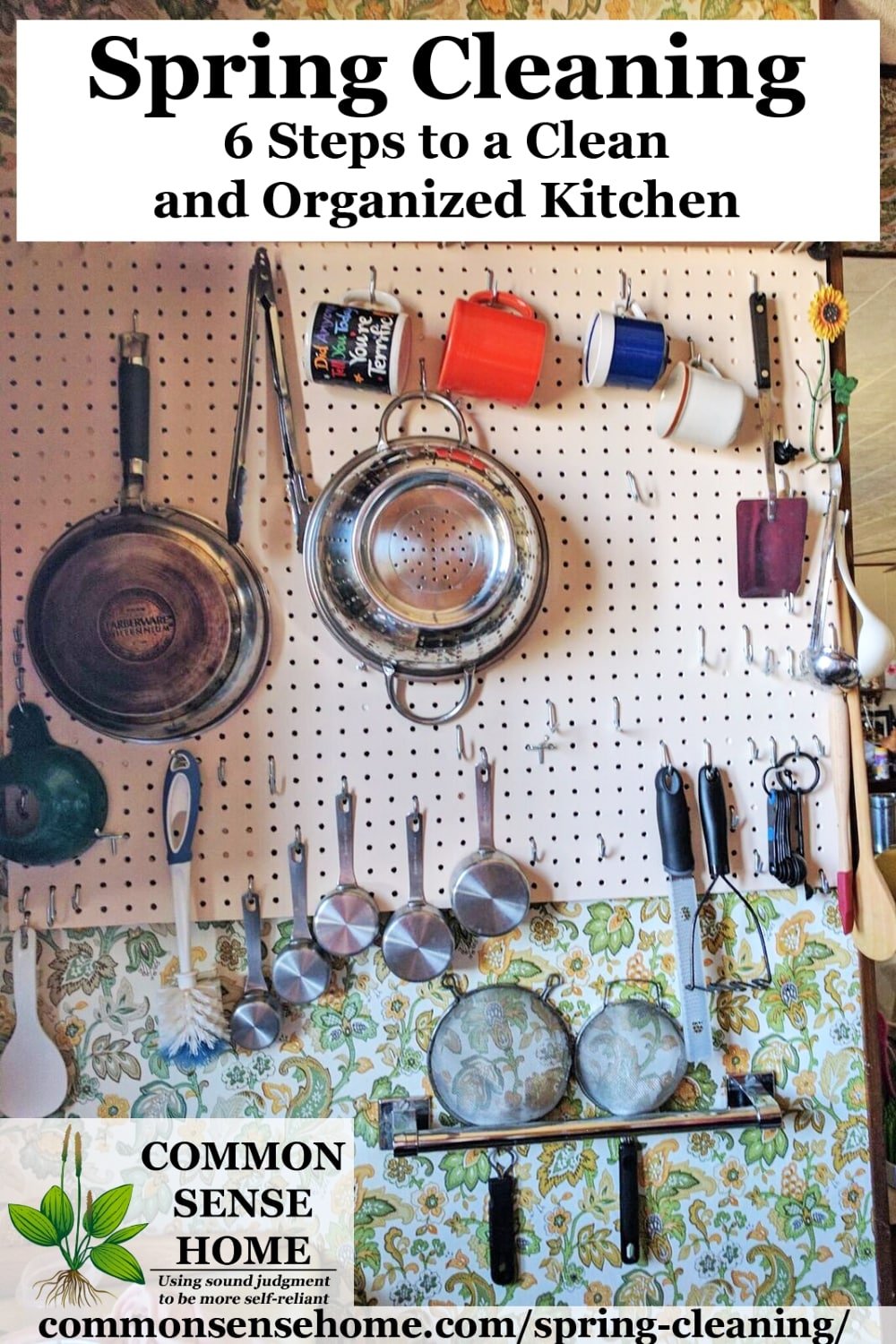 Spring cleaning, like many tasks, is pleasant for some and annoying for others. The amount of time you spend spring cleaning depends on a variety of factors including:
How much help you have
The level of cleanliness you desire, and
How much maintenance cleaning you do throughout the year
For some spring cleaning means scrubbing every square inch. For others it means chasing out the biggest dust bunnies, clearing some cobwebs, and donating a few items that are no longer of use.
Even if you don't enjoy the act of cleaning, the end result – a clean home – will probably improve your mood. Studies have linked clutter with an inability to focus and depression. Clear your space, clear your mind….