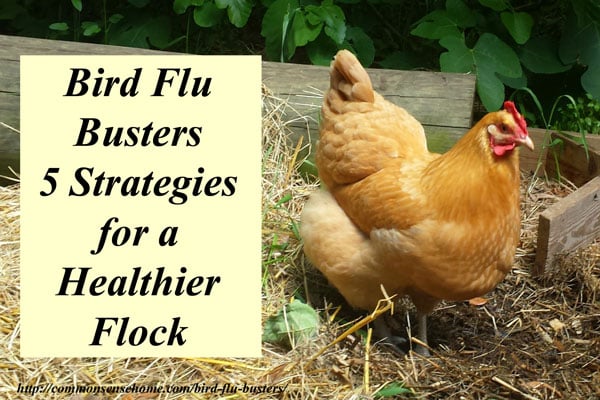 "The worst bird flu outbreak in U.S. history"
If you are a chicken consumer or raise chickens yourself, chances are you are concerned over this recent bird flu outbreak, both personally and financially. The price of eggs has increased over 58%, causing grocery stores and restaurants to restrict consumption and availability and increase cost.
Bird Flu, also known as avian influenza, has reached 21 states across the nation and is spreading. Affecting more than 47 million birds and counting; this outbreak is having a direct impact on consumers and farmers across the nation….