The Story Behind the Common Sense Health E-book
Here are some photos from the last few years so you can see part of my journey.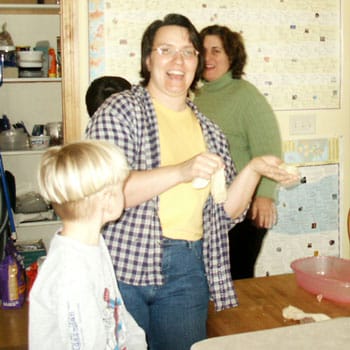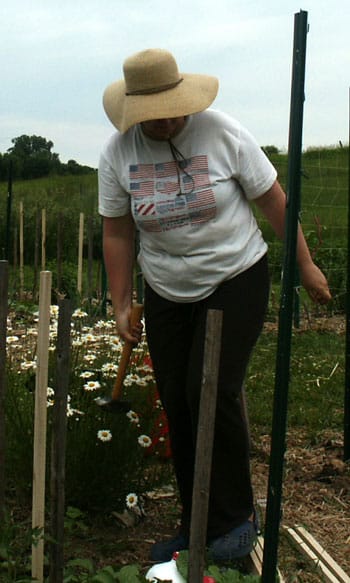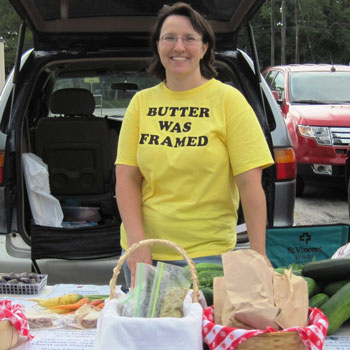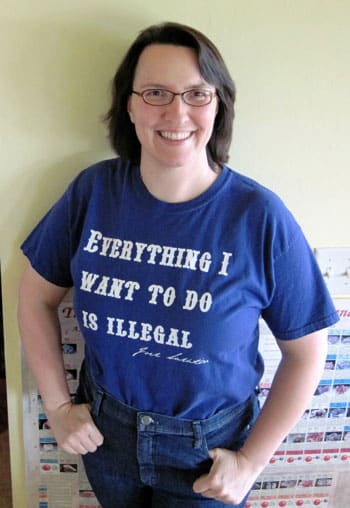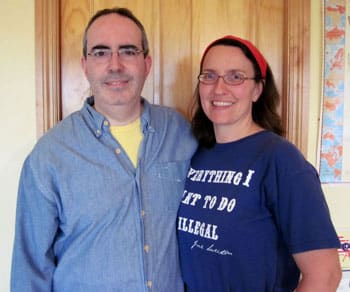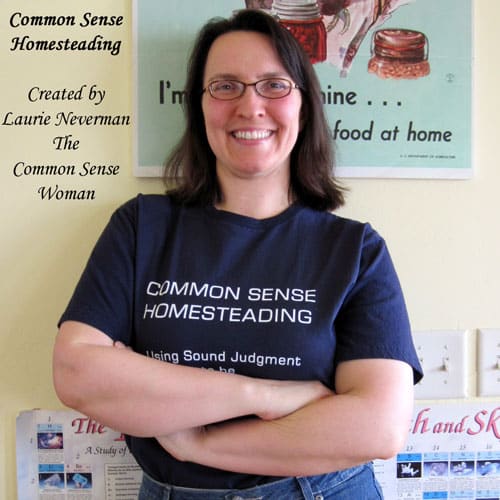 I think one of the most important things we need to remind ourselves is that our health problems (usually) didn't just appear overnight, so we shouldn't expect them to disappear immediately, either. With patience and small, manageable changes, you will see a difference over time, and help your body do what it was designed to do. Take the best that modern and traditional medicine have to offer and find what works for you.