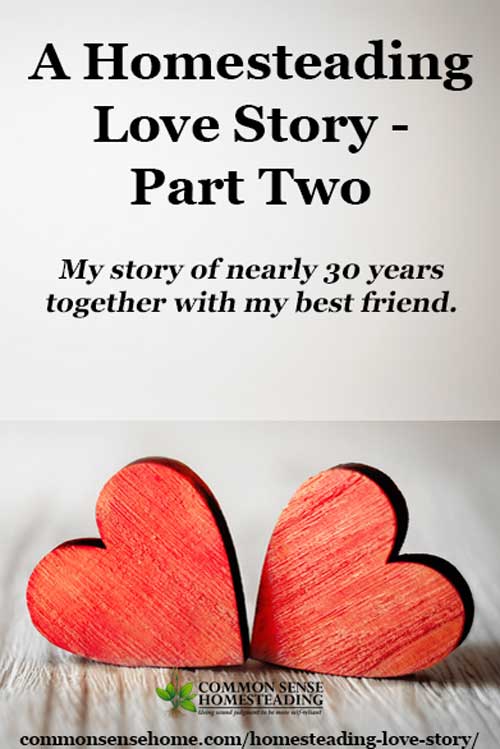 The Engagement
After graduation, I job hunted for several months from Madison, but came up empty handed. August suggested that I move in with him at his parent's place (with their blessing – they had a big house). Now I know that some people will be put off by the idea of living together before marriage, but I sincerely believe that if you can live with both your future husband and your future in-laws for an extended time, your marriage is likely to last. You will see the good, the bad and the ugly. My husband's parents are good people, and seeing them still happily married after so many years together was a very positive thing for me, since both my dad and stepdad were pretty rotten.
August took me with on a business trip to California shortly after we moved in together in May 1994, and planned a romantic proposal on the beach. Of course, he forgot to pack the ring, so that didn't go quite as planned. Life is like that. When we got home, he proposed with his grandmother's engagement ring. She blessed us with their wedding bands as well. She and Grandpa Neverman were together so long that the bands were worn thin with age, so I only wear them on special occasions, but will treasure them always.
In case you missed it, you can read part one of this story here.
…